When you purchase your Active Silverproducts you'll receive guidelines on how to use all of our products. However,you can always contact us for more information if you need it.
Our products can be used for adults,children and pets. There are lots of Active Silver products for topical use,see our SkinCare product pages and you can use these veryregularly. However, as our Colloidal Silver is neither a food supplement or amedicine, we are unable to give dosage information.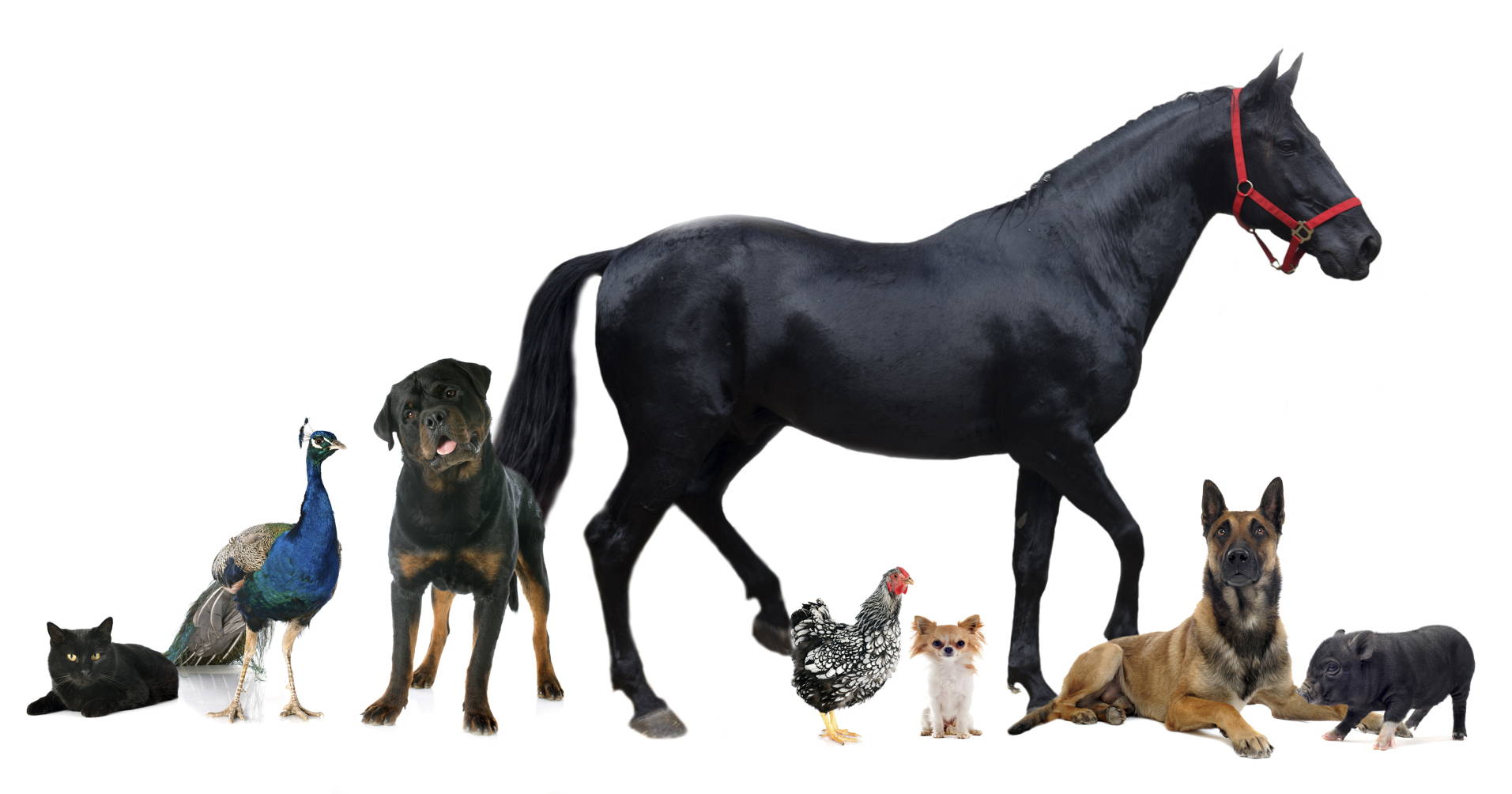 Colloidal Silver for Pets
Our products can be a great home caretreatment for your pets, and sometimes can save a trip to the vets.
Can be used to help ear and eye infections, skin infections, wounds, cuts, mudfever for horses etc.
There is usually something in ourproduct range to help with most things, see our AnimalCare products.
Alongside the topical products you maywant to give your pet Colloidal Silver orally (the blue bottle) to help boostthe immune system and/or aid a skin complaint. The best way to give ColloidalSilver orally to pets is without dilution, so you can put it into their mouthif they will let you, or add to food (or cooled boiled water). To give you anidea, you can give a kitten 1-5ml a day, or a horse 30-50ml a day.
FURTHER INFORMATION & RECOMMENDATIONS
FOR ACTIVE SILVER PRODUCTS FOR PEOPLE & PETS:
Colloidal Silver: Dilutionof Colloidal Silver is unnecessary however, it can be put directly onto skin, addedto food, cooled boiled or distilled water, or it can added to a cold drink ifyou are going to be consuming it within a few minutes. We do not recommend youmix Active Silver Colloidal Silver with water from a tap as the chlorinecontent can oxidize the silver and it won't be as effective. AsColloidal Silver is neither a food supplement or a medicine, we are unable togive dosage information.
Side Effects
We would always advise you speak to your doctor or health carepractitioner. There are no reported side effects or reactions to mostmedications. The only exception we are aware of is that Colloidal Silver, insome cases, can affect your body's ability to absorb thyroid medication so wewould advise you to not ingest Colloidal Silver if on thyroid medication – butit would be ok to use our products topically.
Very few people are allergic orintolerant to silver or gold, but if you have any concerns, we suggest you trya patch test by applying a drop onto the skin. Redness could indicate intolerance.
The rapid elimination of pathogens/badcells can sometimes initially make you feel worse. Watch for mild skinrashes/irritations, which should clear up quickly and are an indication toslightly reduce the amount being used.
Storage
Werecommend you store Active Silver in a cool, dark place and out of reach ofchildren. Refrigeration is preferable to prolong shelf life (except for the lipbalm), but freezing is not recommended. The products should not be exposed todirect sunlight.
Exposingthe product to high temperatures for short periods (under 125 Fahrenheit) won'taffect the quality of the product, however storing any of our product in thecar or on a window sill during summer is not advisable.
General information:
· All products are natural and formulatedfrom the highest quality natural plant oils, plant extracts, and noblemetals.
· Silver used in products is 99.99% pure– the best available
· Vegan friendly and not tested onanimals.
· All bottles and jars can be recycled.
· Lab-tested, safety assessed and fullycompliant with EU Cosmetic Regulation 1223/2009
· Pharmaceutical grade water used inproducts conforms to European Pharmacopoeia (EP) British Pharmacopoeia (BP)Health technical memorandums HTM 20-30/HTM 01-05 British Standards BS-EN 13060
If you have any questions about ourproduct or its uses that are not answered on our FAQ page, thenplease email us: info@active-silver.co.uk
Disclaimer:
As a manufacturer, Silver Health Limited isunable to make claim to diagnose, treat, cure or prevent illness or disease.The information provided is not intended as medical advice and holds noguarantees. As with all other supplementary/alternative products, it shouldn'tbe used to replace conventional medical care without consulting your healthcareprovider. The benefits of Silver Health Ltd products are based on customerreviews, personal and commercial experiences