We'd love to hear from you!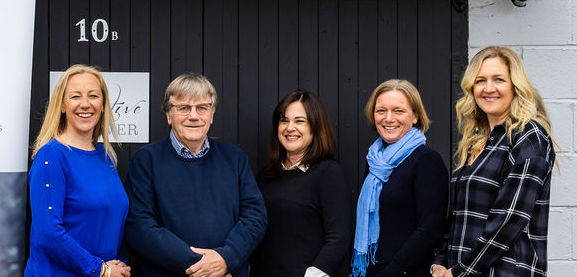 We usualy get back to you within 24 hours, or sooner if we can!
We are always really keen to hear from new and existing customers and happy to answer any questions. We especially love it when you tell us how our products are helping you.
We are based in Berkshire, UK, so if you are local to us, do let us know as you are welcome to collect your order.