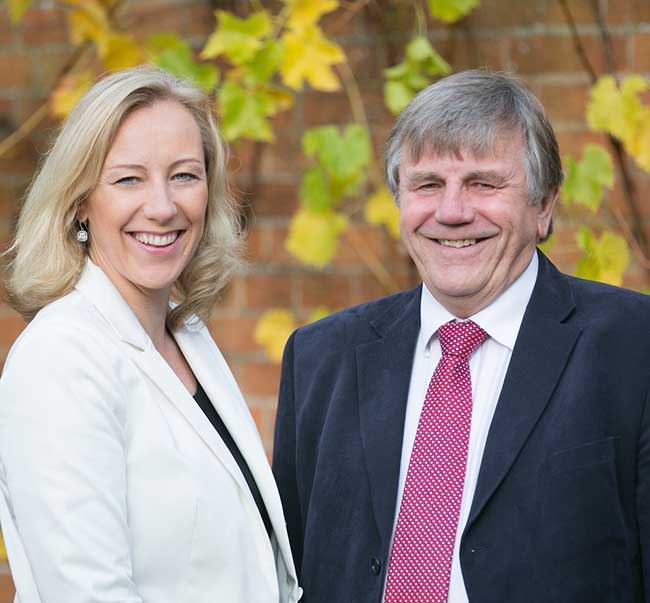 The Active Silver story - a family business

Active Silver is co-founded by Lucy Roberts and her father, Dick Goodall.

Dick has over 50 years experience in the water treatment industry, and has been manufacturing Colloidal silver for over 25 years. He has helped to install water purification systems into buildings including hospital and airports using silver electrolysis technology. As passionate believers in the health benefits of Colloidal Silver, and Dick's background and experience in manufacturing it, he and Lucy decided to formally launch their own brand of Colloidal Silver, Active Silver.

"We manufacture all Active Silver products ourselves, in our own laboratory. We use ultra-pure water, the purest silver available and an advanced electrolysis technique to manufacture the highest quality colloidal silver". Dick Goodall

Active Silver's Colloidal Silver is made from 99.99% pure silver and European Pharmaceutical Grade purified water. It has been through a 9-stage purification system and has a concentration of 10ppm (parts per million), with a particle size between 0.0005 to 0.005 microns.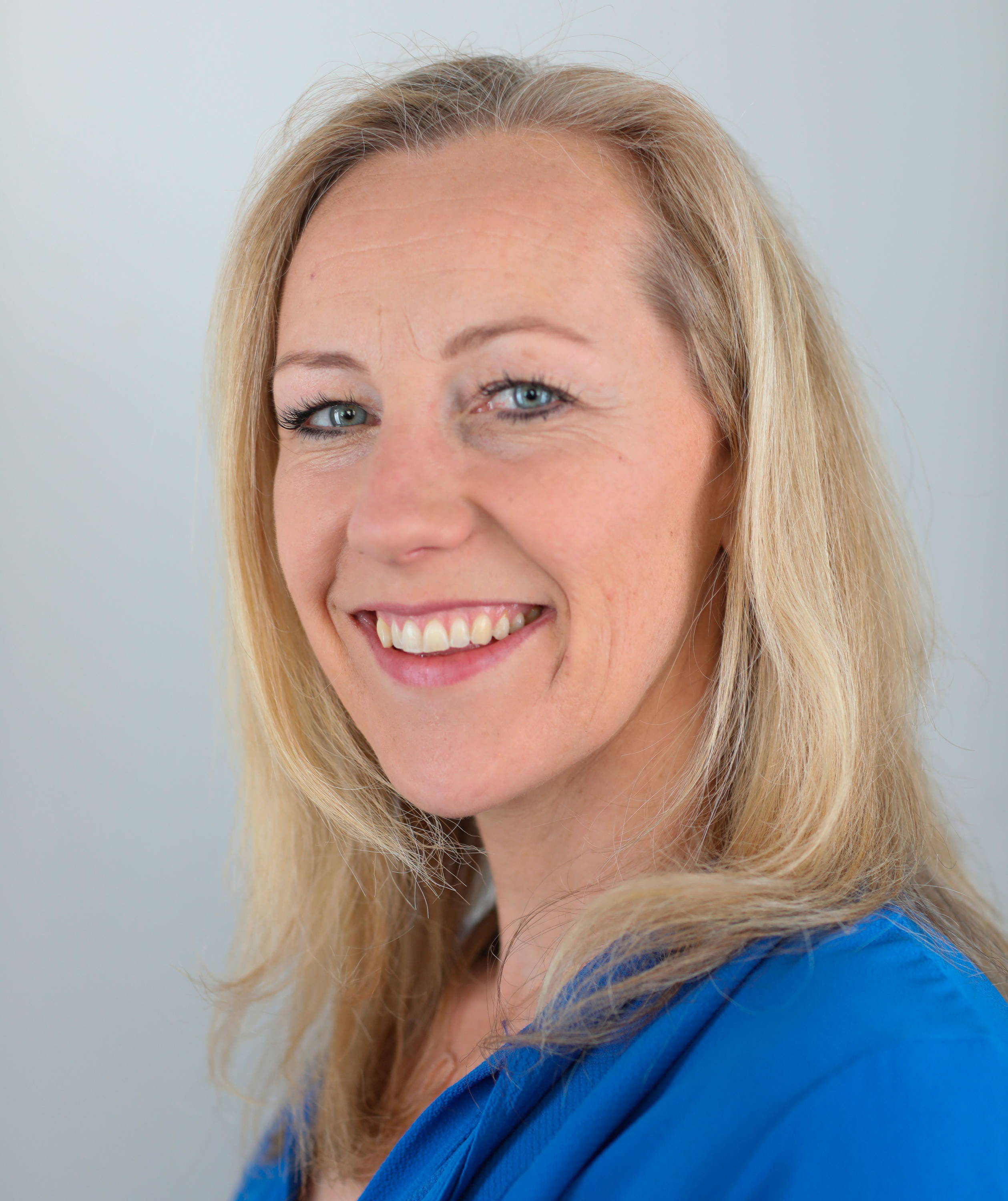 Lucy Roberts - Managing Director
Lucy's background is in Communications and Events having worked previously in many large corporate businesses. Lucy has also worked as a consultant for a botanical and health and wellness company (skin care, nutrition, supplements). Lucy has a passion for exercise, natural health and nutrition and helping people be at their best. So, Active Silver is a perfect fit for her, and she runs the business as well as her running around after her three young children!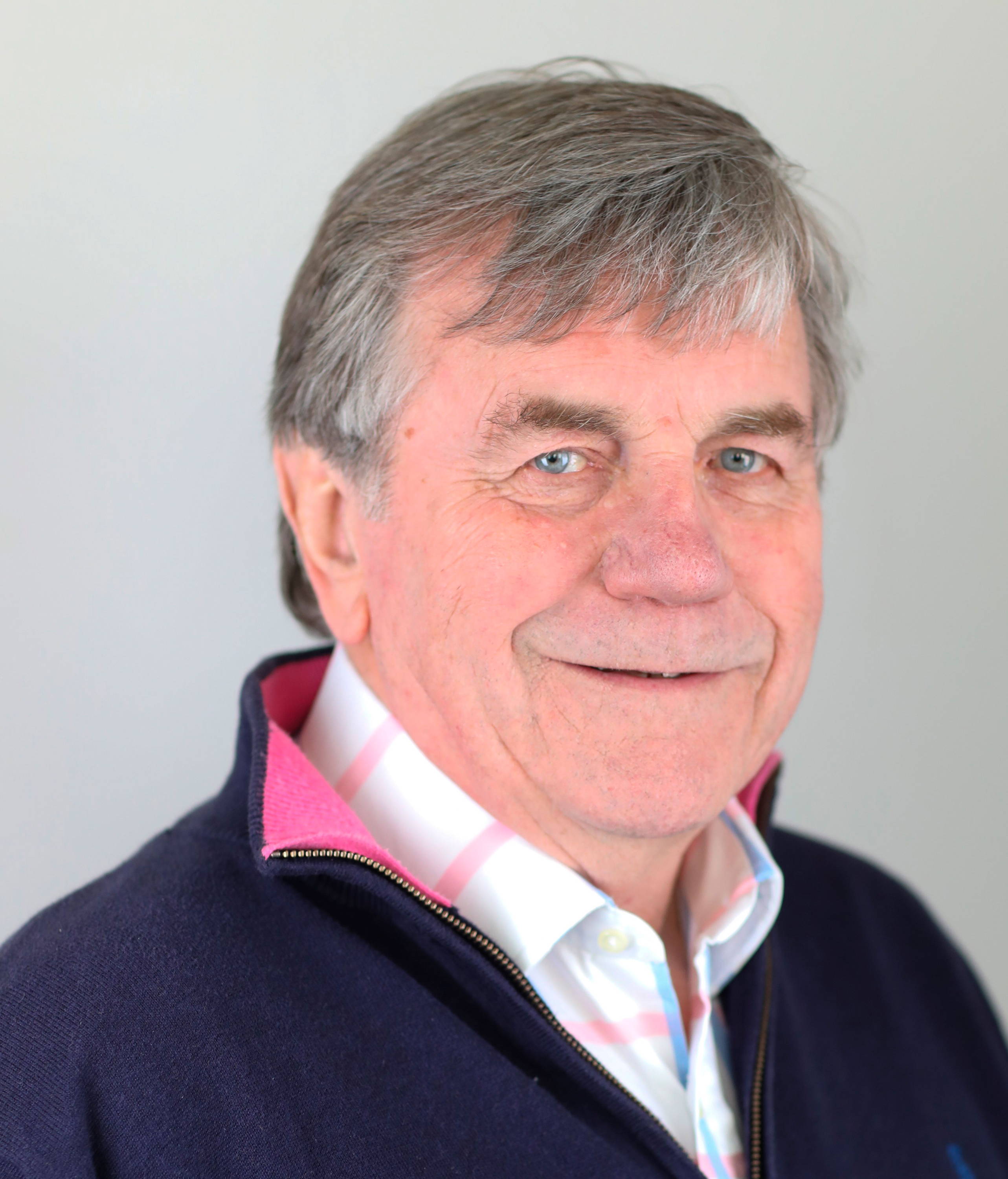 Dick Goodall - Manufacturing and Production Manager
Dick has been working in industrial water treatment and water filtration for over 50 years. About 25 years ago, Dick and his associate, Major Reed, ex-Army Medical Corp, together had the knowledge and facilities to research and develop a product that could sanitise water and found a way to produce the best Colloidal Silver solutions. By using this solution they proved it could kill the Legionellosis bateria (Legionnaires disease) that was present (and rife about 15/20 years ago) and prevent it from reoccurring. It was from this point that Dick went on to commercially treat water in cooling towers, fountains and other buildings such as the Royal Free Hospital, airport terminal buildings, high profile company offices and the greenhouses at Kew Gardens.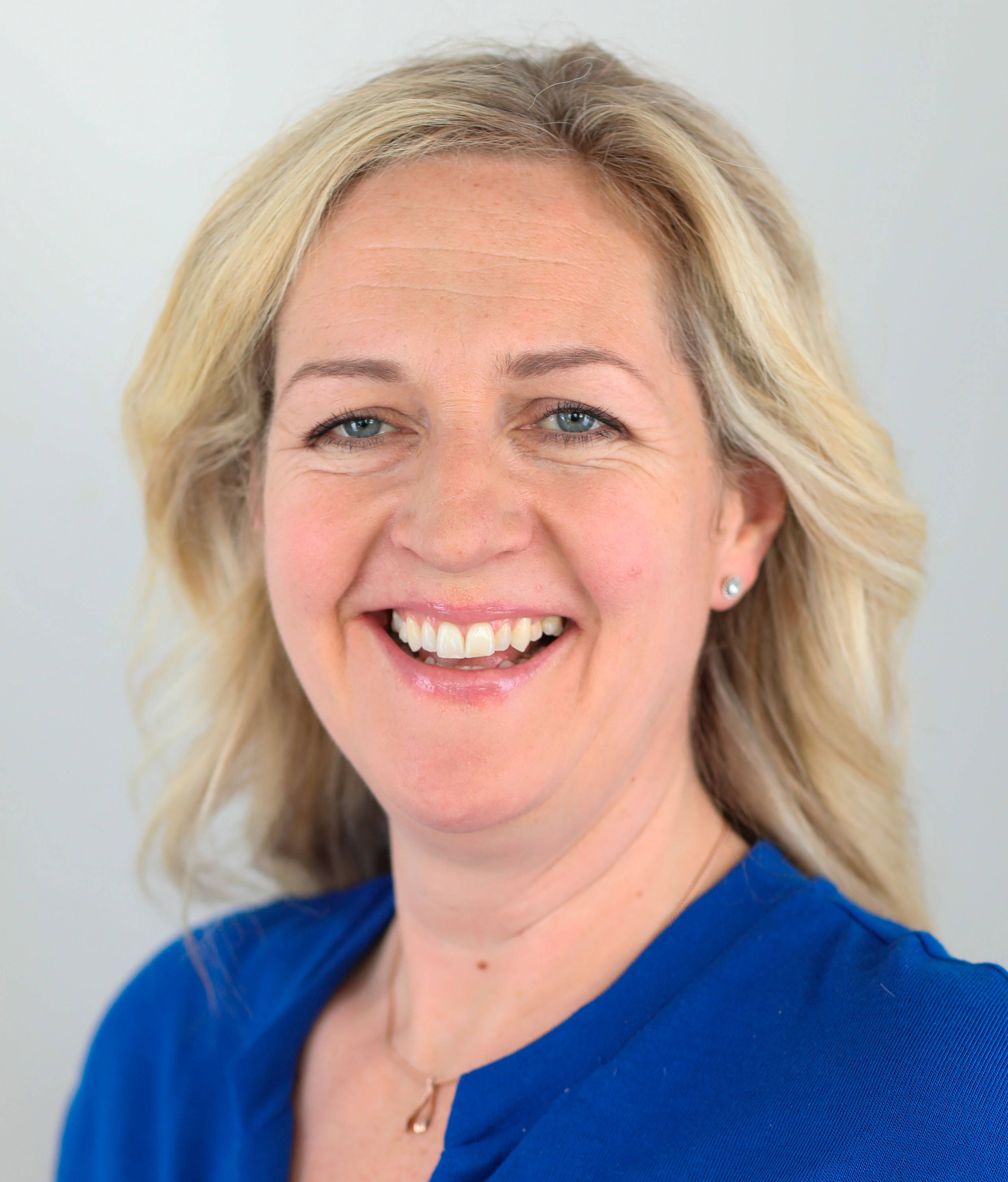 Alex Mengham - Logistics Manager
Alex has been working at Active Silver since 2017. She is in charge of all logistics from ordering bottles, fulfilling orders and dispatching them to customers, as well as answering customer emails, calls and queries.

It's important to me to make people aware of this unique and natural product, to and help them find an alternative way to improve their health. That's why I set up Silver Health Limited – we use our expertise and experience to make our products, so people have the choice to try it and evaluate the benefits for themselves.

Lucy Roberts, Managing Director, Active Silver
After many years seeing fantastic results using Colloidal Silver in commercial buildings, and using it myself, it's great to be able to share our product with everyone. The way Colloidal Silver works is so effective and safe to use, that no household should be without it!
Dick Goodall, Manufacturing and Production Manager, Active Silver