About Us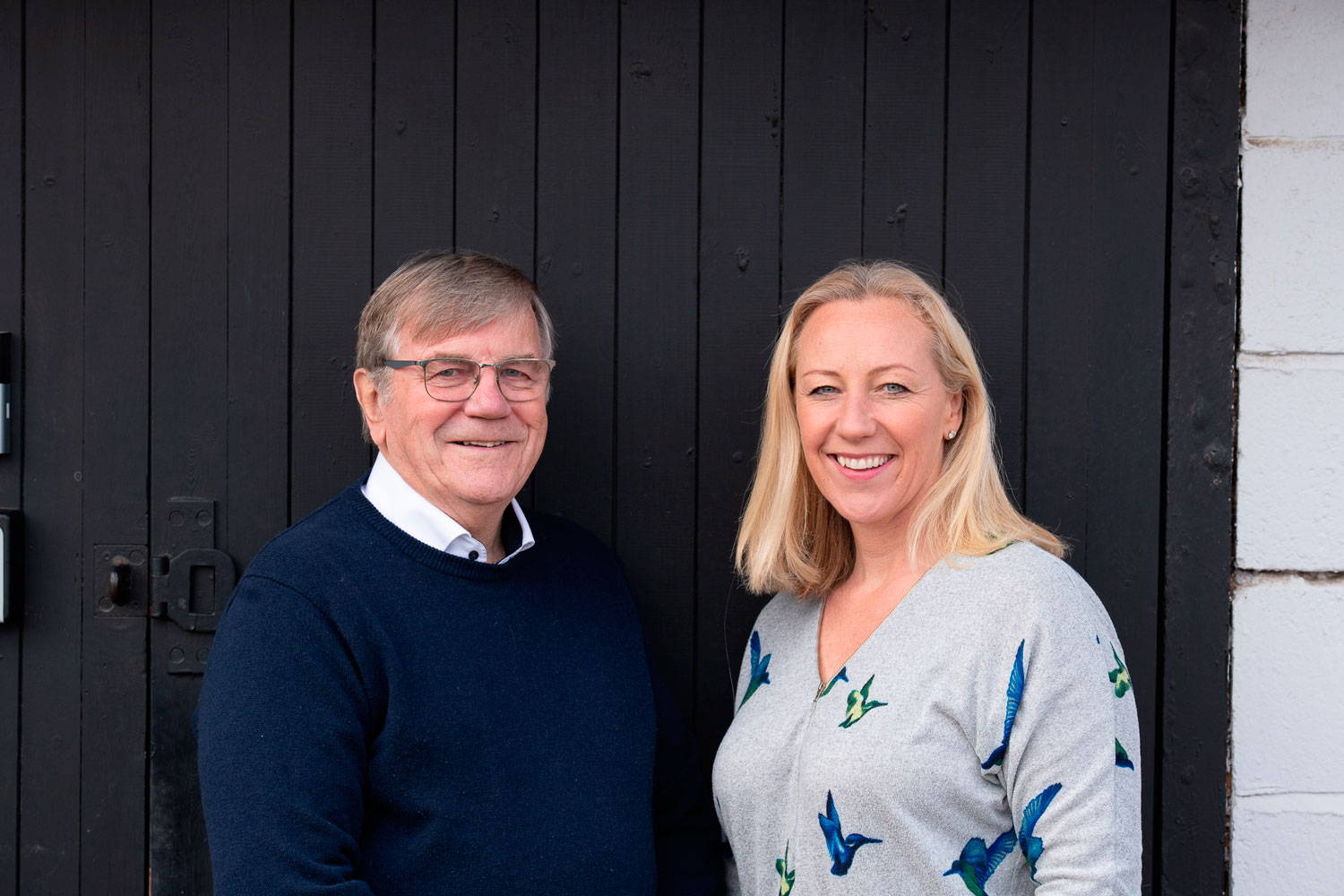 Active Silver: the UK's leading producer of Colloidal Silver

- POWERED BY NATURE, DRIVEN BY SCIENCE -

Natural health and skin care products made with silver, an antibacterial, antiviral and antifungal, which can help a range of conditions in people and pets.
Active Silver is the leading UK producer of Colloidal Silver, based in Berkshire and run by a Father-Daughter duo, Lucy Roberts and Dick Goodall. Together with our brilliant team of experts, we create all-natural products that are carefully created to deliver results, improving health, skin conditions and ailments in both people and animals.
We are passionate about the healing benefits of Colloidal Silver - a liquid made of nano silver particles, suspended in ultra-pure water. It can be used as an extremely effective antibacterial, antiviral, antifungal and skin healing treatment.
We use science and rigour to ensure our products are the highest grade, with over 30 years of expertise under our belts. All our products are handmade in small batches, so we know exactly what goes into each product, selecting only premium ingredients for their powerful natural benefits to deliver real results.
Most of all, our aim is to help people (and their pets). Active Silver is proud to be a brand you can trust with products that work and get results. We believe in a personal service, and are committed to finding our customers the right product for their particular needs.
We have an amazing community of loyal customers, and have built our brand on the learnings you have given us so far. We'd love to hear your story, so please do get in touch with us for advice or send your feedback here.  
OUR STORY
Dick Goodall realised the huge potential of Colloidal Silver in the early 1990s, while working in the water filtration industry.  When an ex-army medical corp Major Reed introduced him to the use of silver ions for sanitising water, he was amazed by the purifying power of this new silver technology. Dick and his company developed a highly successful process to prevent bacteria growing in water, going on to treat water in commercial buildings from hospitals to public fountains.
Having previously had Pneumonia, Dick suffered from regular colds and sinus problems and began to investigate the potential of Colloidal Silver for improving his own health too. Taking up to 30ml a day for two years, the constant stream of viruses stopped completely. Using his own experience in industrial applications together with his own health transformation, Dick went on to develop an advanced electrolysis technique to make high quality colloidal silver, forming the basis for Active Silver's products today.
Dick's daughter Lucy saw the potential of her father's work. As a mum of three young children, having a natural go-to product and an alternative to antibiotics was huge for Lucy, who like many parents, wanted to keep her family as healthy as possible in the most natural way possible. This first-hand experience of understanding her customers' needs, drove Lucy to set up Active Silver with her Dad.
Today, Dick keeps on experimenting, researching and innovating to ensure the highest standards of their products, while Lucy keeps on expanding the reach of this family business, developing a fully fledged lifestyle brand, driven by a desire to give customers more choice to choose natural remedies. Their products and technologies are considered to be the best in the UK.  
Curious to know more?
Discover the healing benefits of Colloidal Silver here.