Our ESG Approach
The way we treat people and the environment matters to us! 
We know there is always more that can be done, and we continue to explore alternatives and options to make us even better in this area.
Environmental
We only use natural ingredients, ensuring they are sustainable and ethical.
We buy the best, and everything we include in our formulations has a specific purpose to naturally enhance the product. 
We partnership with Switch2Zero to offset the carbon footprint of our business, planting trees with every customer transaction to create a greener and more sustainable future. 
We work hard to reduce our waste and recycle all that we can. We use recycled, recyclable and biodegradable materials, including glass bottles and jars, where possible.
We strive to be the best we can when it comes to packaging our products and reducing waste. 
We are open minded to change and embrace new technologies. 
Learn more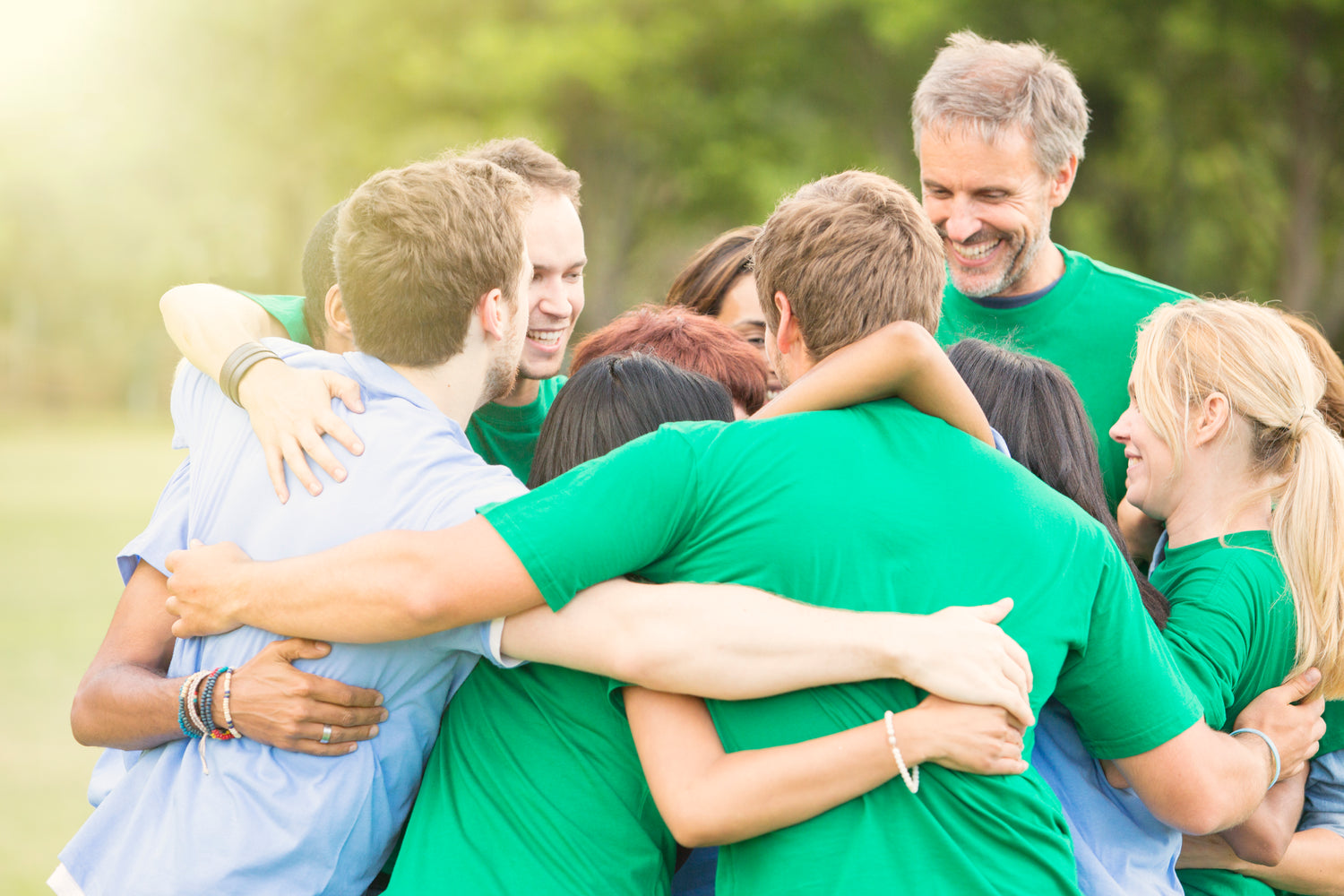 Social
We regularly support several charities and non-profit organisations by donating products or offering sponsorship. 
We offer benefits to our employees such as bike to work scheme, flexible working, free Active Silver products.
We promote fair and equal opportunities and conditions for employees.
We carry out regular health and safety reviews at the workplace. We ensure working conditions for our employees are safe.
We ensure technology is robust and customer data is highly secure.
Here are some of the charities and non-profit organisations we support, as well as the local community. 
Get Lippy Campaign - supporting the Eve Appeal, Gynaecological Cancer by donating 10% of all sales in May 2023
NHS nurses – during lockdown we supported NHS staff with handcream donations and providing products for NHS goodie bags
We have donated products to the following: Muffin Pug Rescue Centre, Greyhound Rescue Centre, Bliss Cavalier Rescue Dogs, German Short haired Pointer Rescue UK
Sarah Fenby - Para Agility handler for Dogs, Team GB at the World Championships
Sponsorship of junior teams at our local football club 'Wargrave Wolves'.
Governance
Active Silver is PETA certified as a Vegan and Cruelty-Free brand and part of the PETA Beauty Without Bunnies Programme. 
All our ingredients and products are vegan friendly and not tested on animals. (Animal Testing Declaration). 
All products are lab-tested, safety assessed and fully compliant with EU cosmetic regulation 1223/2009. 
Strong balance sheet.
Anti-bribery policy and compliance.
Experienced Board of Directors and professional advisors.
Highly transparency, integrity and record keeping. We place honesty and integrity at our core and believe in transparency in everything we do - from our tried and tested ingredients, to fair and honest pricing.
We are proud to be a UK-based family business.