Magic Gel or magic gel spray can be used directly onto the skin or put onto a bandage overnight. Use regularly (4 times a day and at night) until you see improvements which can take a few weeks.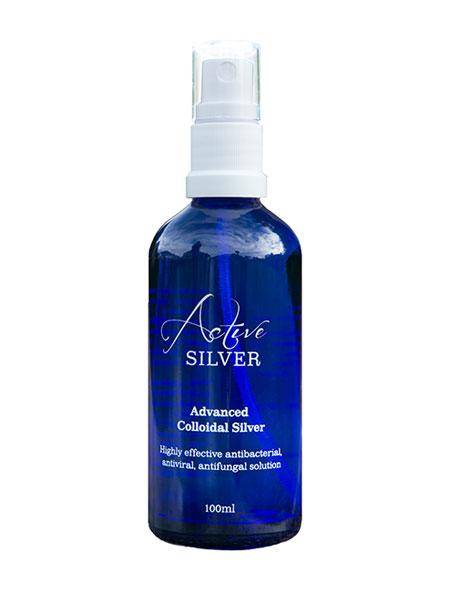 "My 10 year old son had a very stubborn verruca we had been treating it for about 6 weeks with bazooka and then max strength bazooka with not that much change. I bought this active silver and soaked a cotton ball and held it on the verruca for a min or 2 every night. You could see it rise up and loads of tiny roots attached and then after 5 days it just pealed off and the perfect healthy new skin underneath it. I was absolutely amazed. Fantastic stuff."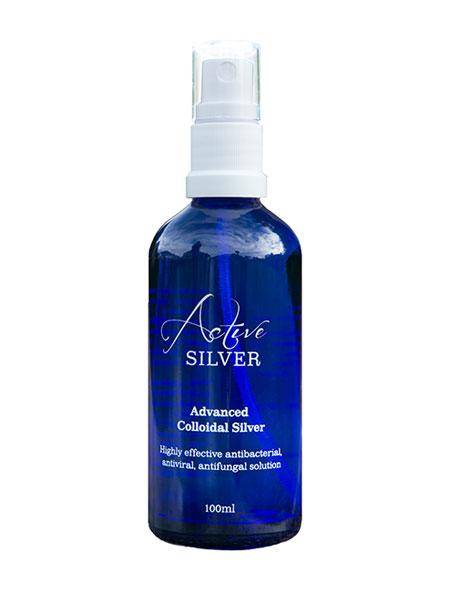 "I am very pleased with the Advanced Colloidal Silver I bought a few weeks ago. The various blemishes that I had on my neck have faded and improved greatly. Also a wart that I had has shrunk considerably. I am really impressed and have recommended it to two friends."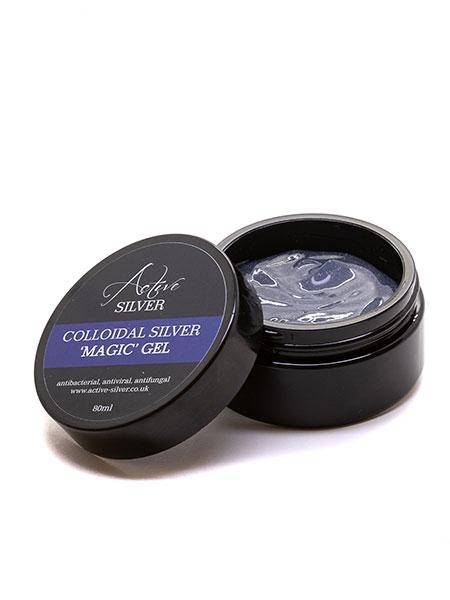 "Having read that one of your customers got rid of their verruca using the magic gel I thought I would try it on my very old one that I had given up trying to get rid of. after 2 weeks of applying every night to the verruca, it's gone!! amazing, no pain, no burning, no huge chiropodists bills. thank you!"