Magic Gel or Magic Gel spray is so soothing for sunburn, takes the heat out of it and repairs damaged skin.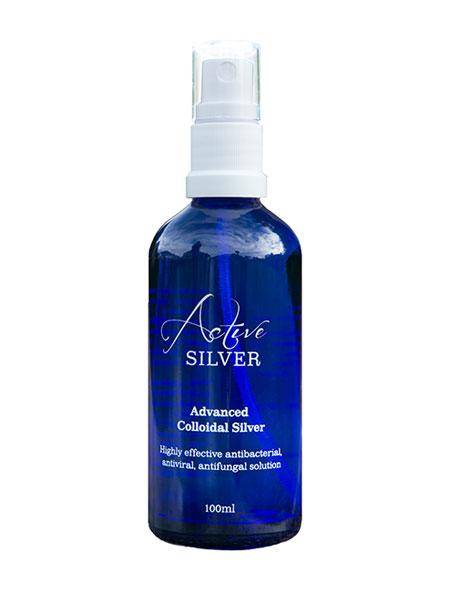 Spots and eczema so much improved
"Just more good feedback for you – my Harriet is doing tremendously well with your silver. Honestly, she hardly has any spots on her face now and her eczema is so much improved, it is amazing – so a BIG thank you to you and your lovely dad as we are really happy about that – at last something that works!Only thing is I'm scared that if she ever stops taking it, it might all come back. Seems like you might have a client for life….!"