Colloidal Silver can be used in a nasal bath and the nasal spray can be used up the nostrils. Regular use can help prevention but also soothe symptoms. Neither product will dry out the nasal passage and will work to kill any bacteria.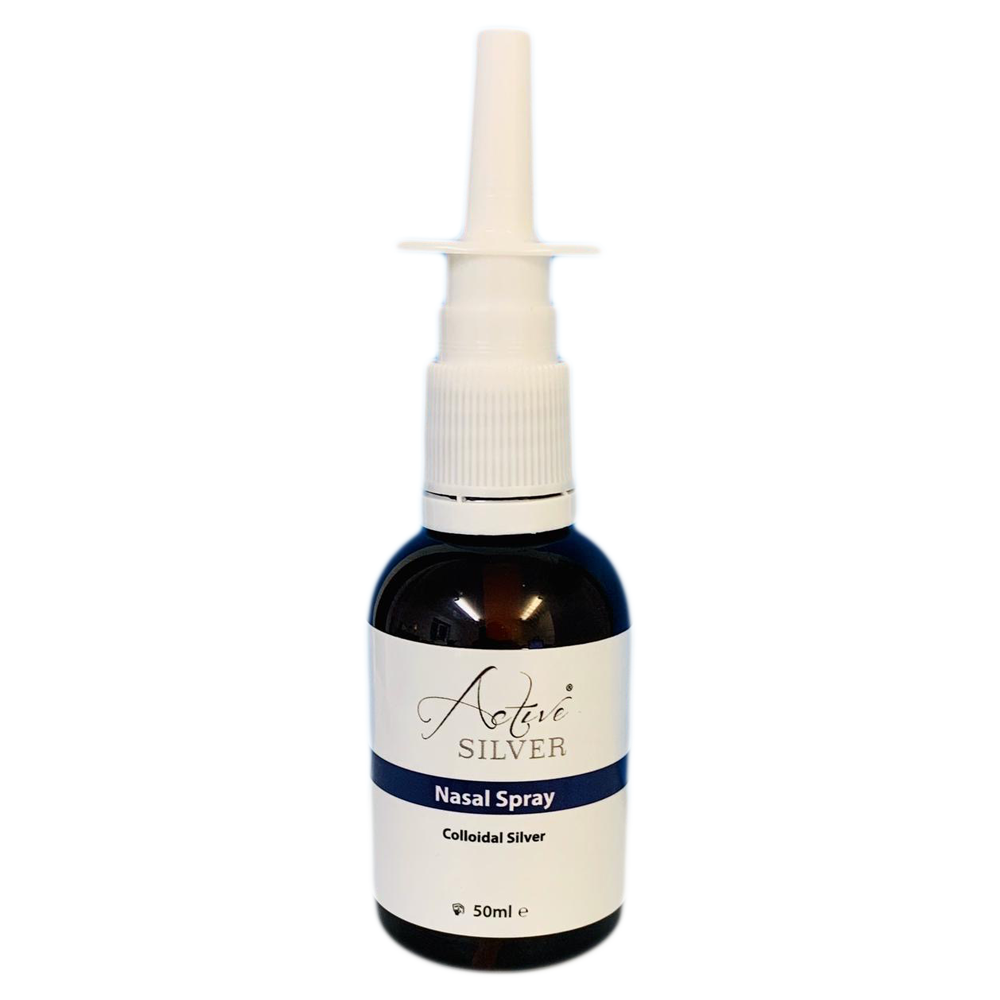 It soothes and clears my nose when my sinuses trouble me. I use this all year round.
"I have nasal polyps and have recently had my third operation to try and remove them and stop them growing back. I have been taking silver orally and nasally for the last few months now.

A big issue for me is picking up colds and trying to keep my nose as infection free as possible to stop the regrowth of the polyps. I have managed to avoid the viruses going around and I put the silver in my nasal wash to rinse out my nose twice a day which I think has been hugely beneficial. Thank you Active Silver!!"