Magic Gel can soothe and reduce the redness when it flares up, and the Glow moisturiser can be used daily and is good to keep Rosacea at bay.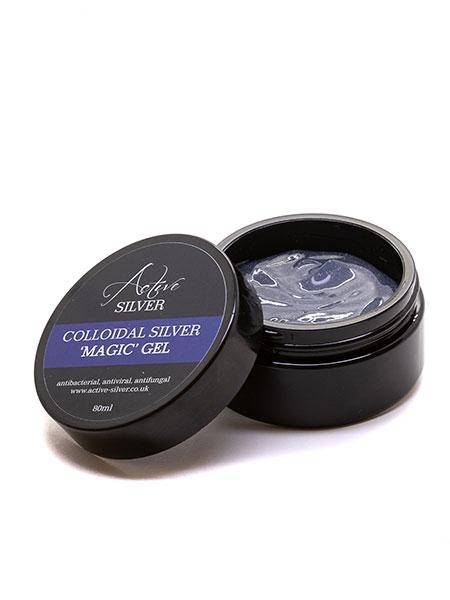 "I have suffered with rosacea for about 5 years, have been using the magic gel for 3 days and now it's virtually gone. The stuff is amazing. I've tied everything & I mean everything, this is the only thing that's worked."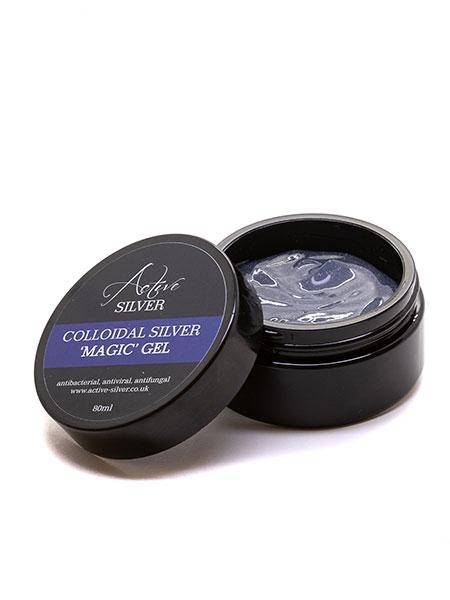 I have had rosacea since I was 14
"I am 42 and I have had rosacea since I was 14, it got extreme in my twenties, people making comments in the street and created social anxiety and very low self esteem for me. have been using Swedish bitters for years and tried silver for a while internally with no effect. found your magic gel spray and it has changed my life. it really has. from spending all my days wanting to scratch my face and it hurting all the time it is so much better, the scaly patches have almost entirely gone and the acne type itchy bits have gone down massively. the itchiness in my eyes has also gone down a lot. thankyou so much"