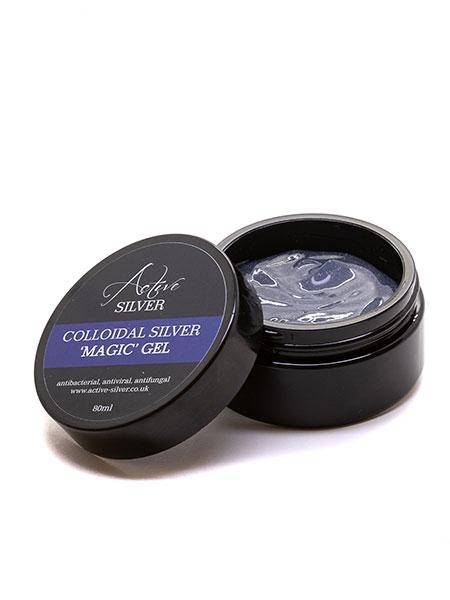 I apply the gel & the itchiness goes away

"I have eczema on my foot & over the past year the symptoms have got worse. The itching was driving me crazy. The skin was so sore & irritated it was weeping & cracked. I started using Magic Gel just once a day after showering on the affected area. After 5 weeks my skin has gone back to normal. I wish I'd taken before & after photos now. If I experience any discomfort I apply the gel & the itchiness goes away. I couldn't recommend this product enough."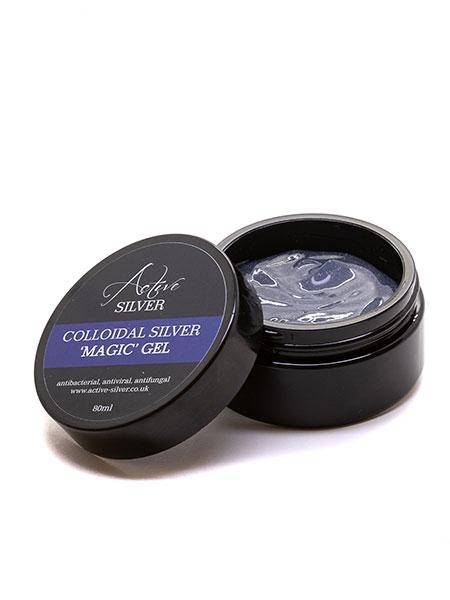 "A long term wound / weeping excema?cleared up overnight with using this gel it really is 'magic' Thank you."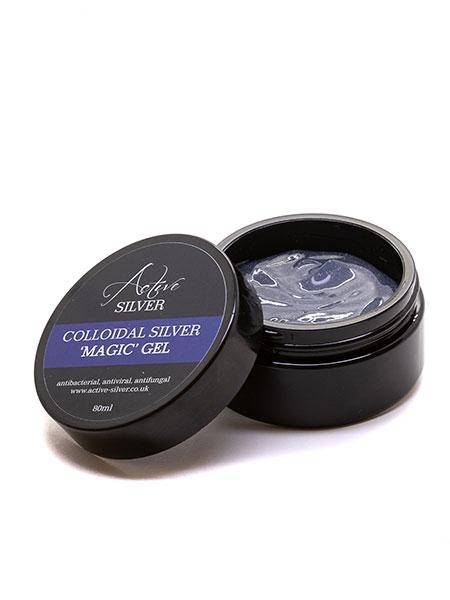 My husband has suffered for years
"My husband has suffered for years with a form of eczema. The large red patches often flair up at times of stress. When he was told by our GP to put the steroid cream on his eyelids, he decided it was time to look for an alternative. He has been using Magic Gel for about two weeks and the difference is wonderful. The red patches and dry skin have all but cleared up. And we know it's safe to use. Thank you so much".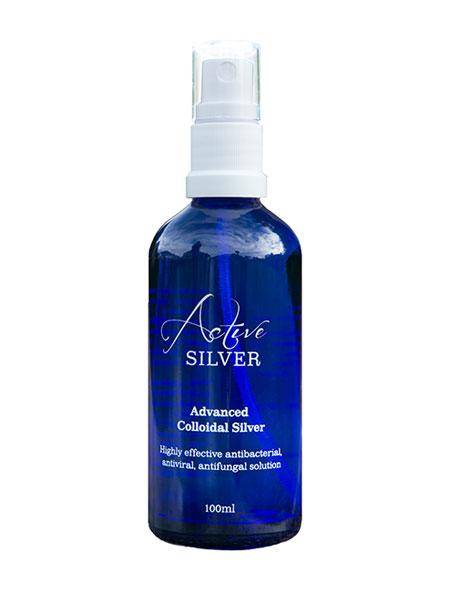 Spots and eczema so much improved
"Just more good feedback for you – my Harriet is doing tremendously well with your silver. Honestly, she hardly has any spots on her face now and her eczema is so much improved, it is amazing – so a BIG thank you to you and your lovely dad as we are really happy about that – at last something that works!Only thing is I'm scared that if she ever stops taking it, it might all come back. Seems like you might have a client for life….!"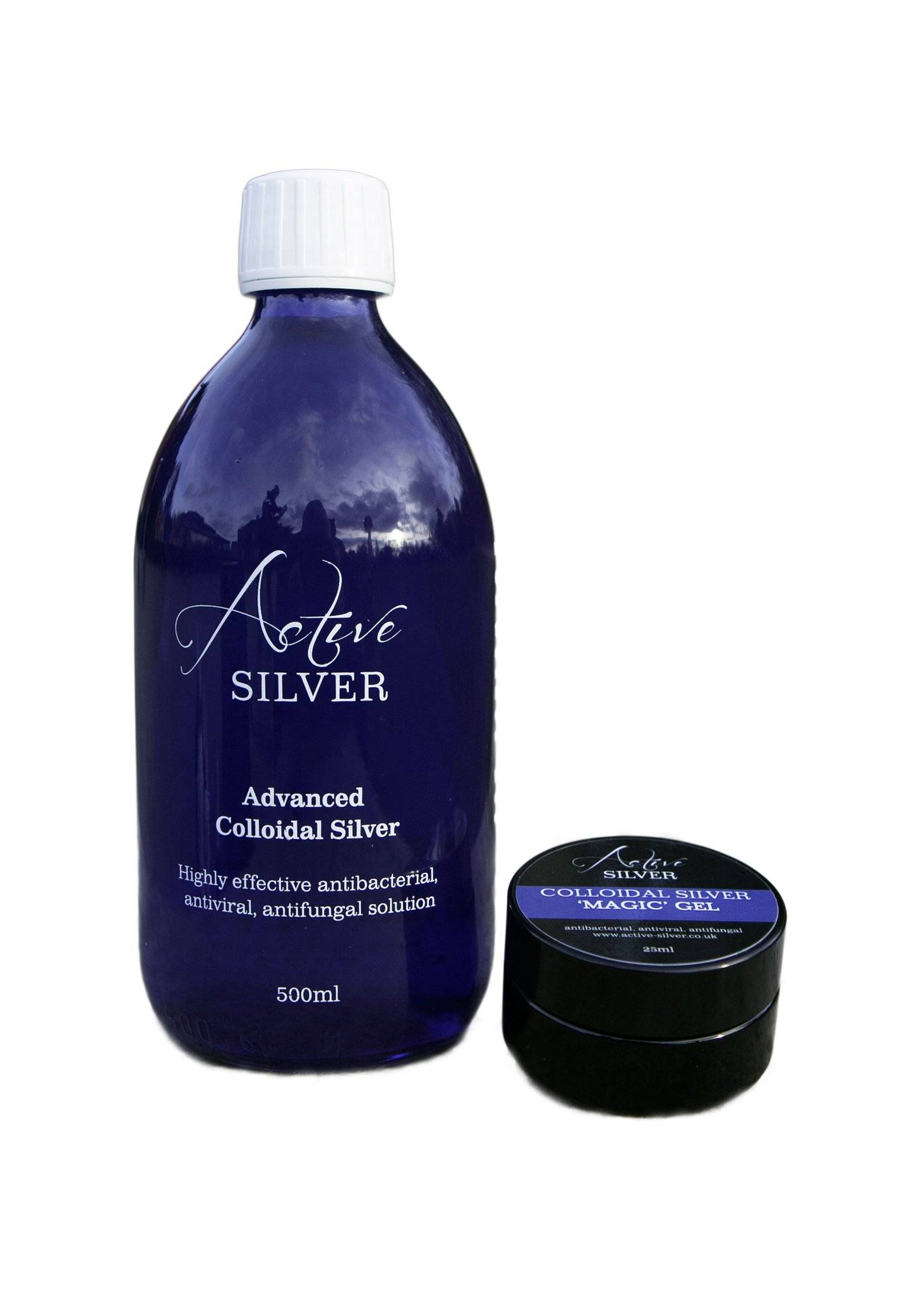 Really good results so far
"I am very pleased with my Active Silver items, and I have just placed another order. I have been using the liquid as directed and I am having really good results so far from the discomfort of my very sore tongue which I had suffered from for 6 months.The really amazing thing I wanted to say was I have had a sore patch of eczema on the back of my neck for a few days and earlier today I remembered to use the Magic Gel and it seems to be just that, as my Husband just looked and said he cant really see it at all now, my very grateful thanks."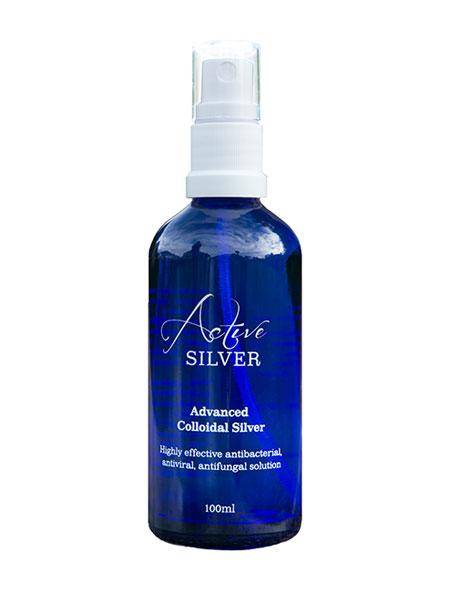 Thank you for your wonderful products
"Dear Active Silver, I just wanted to let you know how brilliant your product is. My daughter has just come back from a walk, screaming… covered head to toe in stinging nettles (she was chasing the dog!), luckily I had your Active Silver bottle to hand and so I quickly sprayed her head to toe and within minutes the pain had disappeared as had most of the spots…few and thank you!I have been using Active/Colloidal Silver for many years as I am a practicing Health Kinesiologist. It often tests up (using muscle testing) for clients to use to help clear eczema's, athletes foot, lingering viruses, fungi infections etc. I carry it around with me wherever I go, just in case someone gets stung, falls over (I use it instead of savlon), a burn or complains of a sore throat or not feeling well. If anyone has a sore throat I just spray in the mouth a few times and generally it has disappeared by the morning. If not, then I spray a few times the next day or take several teaspoons. For a full on cold or flu I advise people to take several tea spoons throughout the day until it clears. I have also used it for eye infections and sometime just dry eyes – just spray straight into the eye. I've also used this for the cats and dogs and tortoise when there appears to be a bit of an infection and sure enough things quickly clear up. It has also really helped with chicken pox, dandruff, ulcers, cold sores, spots, ear infections, it really is a genius product!My kids 9 and 8 yrs have never missed a day of school – even when half the year are at home with whatever lergy is going around, they have always stayed well. My guess is that it is the Active Silver that keeps the bugs away. I start spraying them when I hear there is a bug in town! They actually now say to me…its ok Mum, we can't get sick as we've have A. Silver!It is so nice to find a brand that gives advice about the Active Silver product as it can be hard to find information or guidance about how it works and how best to use it. As a Health Kinesiologist, I can muscle test to give clear guidance on the best dosage, however I am very relaxed about using it as I think it is pretty impossible to overdose. I tell clients to follow what feels good/their intuition. I believe that all the top hospitals now use it to line their plasters and bandages to keep infections away; to me is also works like a natural antibiotic.Thank you for a wonderful products 😊Love from a very grateful customer"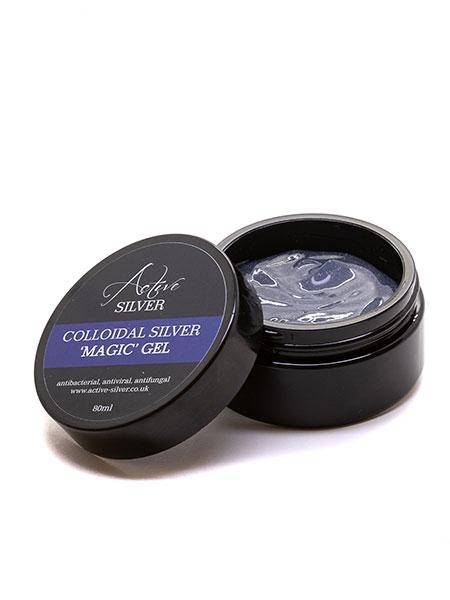 No more soreness, redness, stinging or cracked weeping sores to be seen!
"It's AMAZING!! I've been taking orally once or twice a day and spraying direct onto my skin to treat eczema/skin reaction on my hand.It's soooo much better. No more soreness, redness, stinging or cracked weeping sores to be seen! I am sold!"