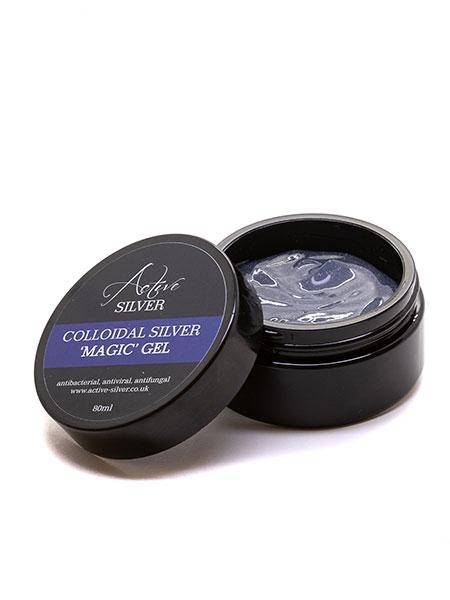 My arm is healed now with not a scar
"I had extremely bad scratch on my lower arm. I have taken photos as it looked very red around it as if it could be starting an infection. As my husband contracted a very destructive bacteria in his blood stream which destroyed all the cartilage in his hip & the hip bone itself. Resulting in many weeks in hospital & nearly 2 years on elbow crutches prior to a successful hip replacement. We are now ultra careful. Colloidal in all its forms is used in our house now. my arm is healed now with not a scar. I have photos. As soon as we have a scratch, on it goes!"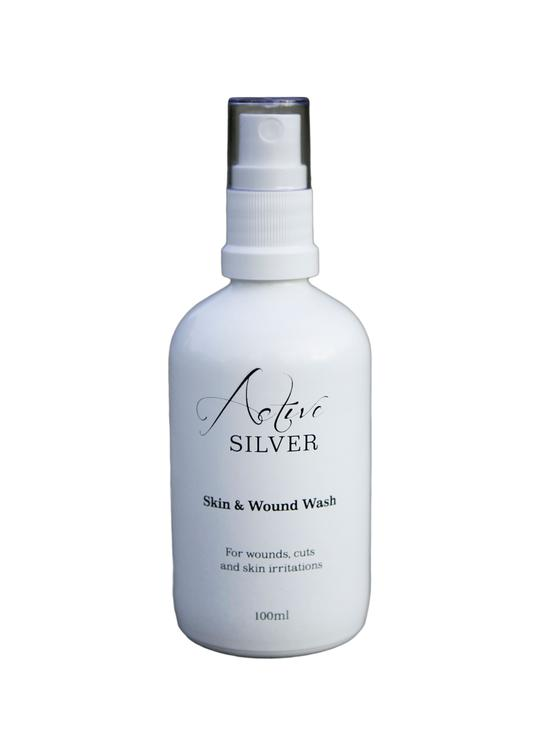 The products have been a god-send
"I would like to profusely thank you for the skin & wound wash and magic gel. I have been using them on cuts on my legs that weren't healing, and I cannot say which was better as I used both in conjunction with each other.But to say the products have been a GOD Send is an understatement. I am so pleased I stumbled upon finding you and I have told many people of your company and my results. I will be buying more as soon as these run out. I could write any essay on how thoroughly pleased and happy I am to use these products. Thank you Thank you Thank you."