The best products to help rapidly improve skin irritations and wounds are Magic Gel Spray and Skin Cleanse. Both can be worked into the skin and are non-sticky so no issue with fur/hair. Use 4-6 times a day until you see improvements, can be use as a preventative too.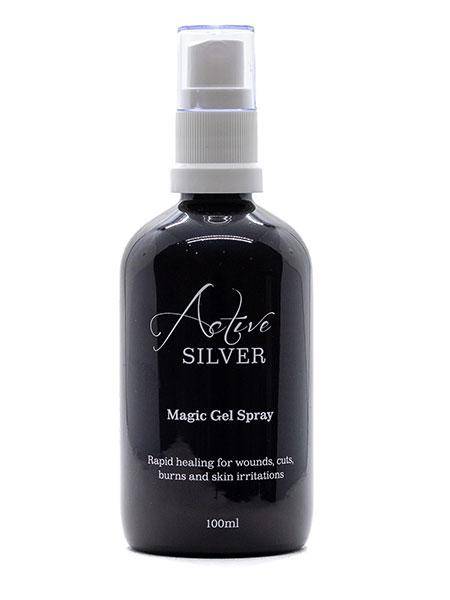 I feel much happier now that I can self-treat my pets
" I decided to try Active Silver as both of my cats Rum and Raisin have a hereditary skin complaint called Eosinophilic Granuloma complex which leads to inflamed, ulcerated skin lesions.Raisin is the cat who suffers the most. Each day I add silver to their wet food and (when Raisin allows) I put the Active Silver Magic gel on her leg lesions. I noticed an improvement straight away.Since "silvering" my cats Raisin has had another flare up, so the silver hasn't stopped the problem occurring but it certainly reduces the symptoms if they arise.What I like about the product is that it's completely natural, you cannot overdose on it and it's considerably cheaper than the vets bills!This condition cannot be cured so going to the vets at every flare up is fruitless. I feel much happier now that I can self-treat my pets and know that my other cat Rum should continue to be symptom free as he now has Active Silver."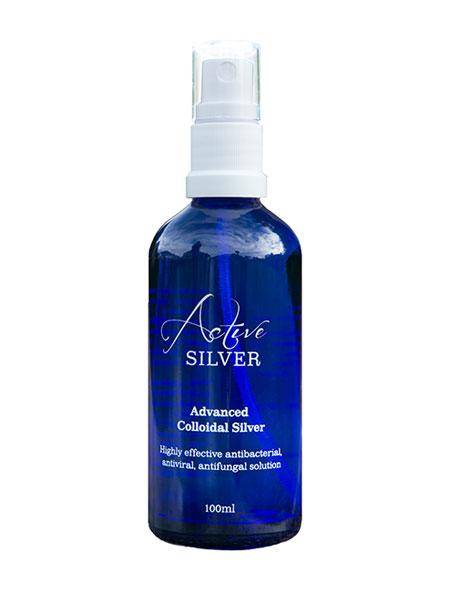 Her fur seems more silky and shiny.
"Sarah, my charming cat of nearly 16 years, started getting severe skin problems three years ago.While it got better after a while, it only really improved when I started to put her on a daily dose of Active Silver added to her water.She now enjoys being groomed again and loses less hair, plus her fur seems more silky and shiny.Her digestion (=poo) has also improved, much less messy.Thank you so much Active Silver for making her a much happier cat!"