Many customers have used colloidal silver to soothe sore gums.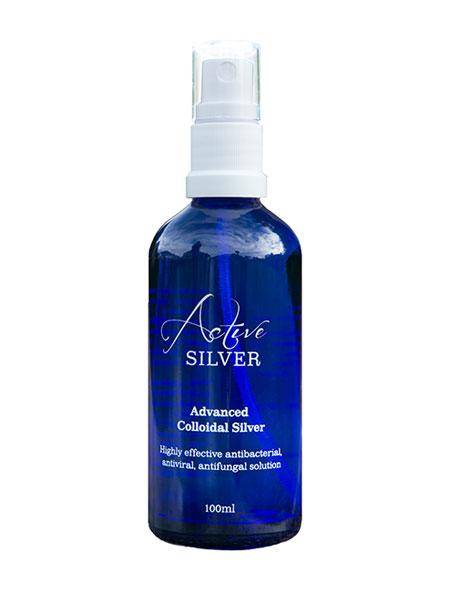 Active Silver saved the day

"Yearly dental check-ups for myself and husband. Due to Covid-19 cleaning had to be done manually. End result for us both was very sensitive gums. Husband turned to pain killers whereas I massaged the Active Silver Gel into the gums and rinsed later with the Active Silver Spray. After a day of doing this at regular intervals my gums have settled down a treat. Active Silver saved the day, but hopefully the dentist will be back to normal next year."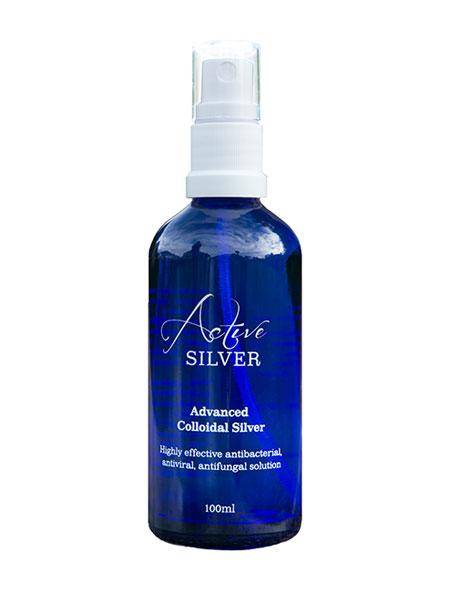 I never travel anywhere without this
"I never travel anywhere without this. It's an indispensable part of my 'medicine kit' - actually the most important part. I also use it every night: after brushing my teeth I swish a teaspoon amount of silver around my mouth for 6 mins, then spit out. It has saved my gums. My gums were receding quite badly a couple of years ago, and my dentist at the time told me I'd probably need an operation. 2 months later, after 2 months of swishing it around my mouth each night, my gums totally repaired. No more receding gums. Amazing"