Magic Gel is good on new scars as the combination of aloe vera gel and colloidal silver help to repair all skin layers. Glow moisturiser is great to help reduce scars too, so use once healed to nourish the skin.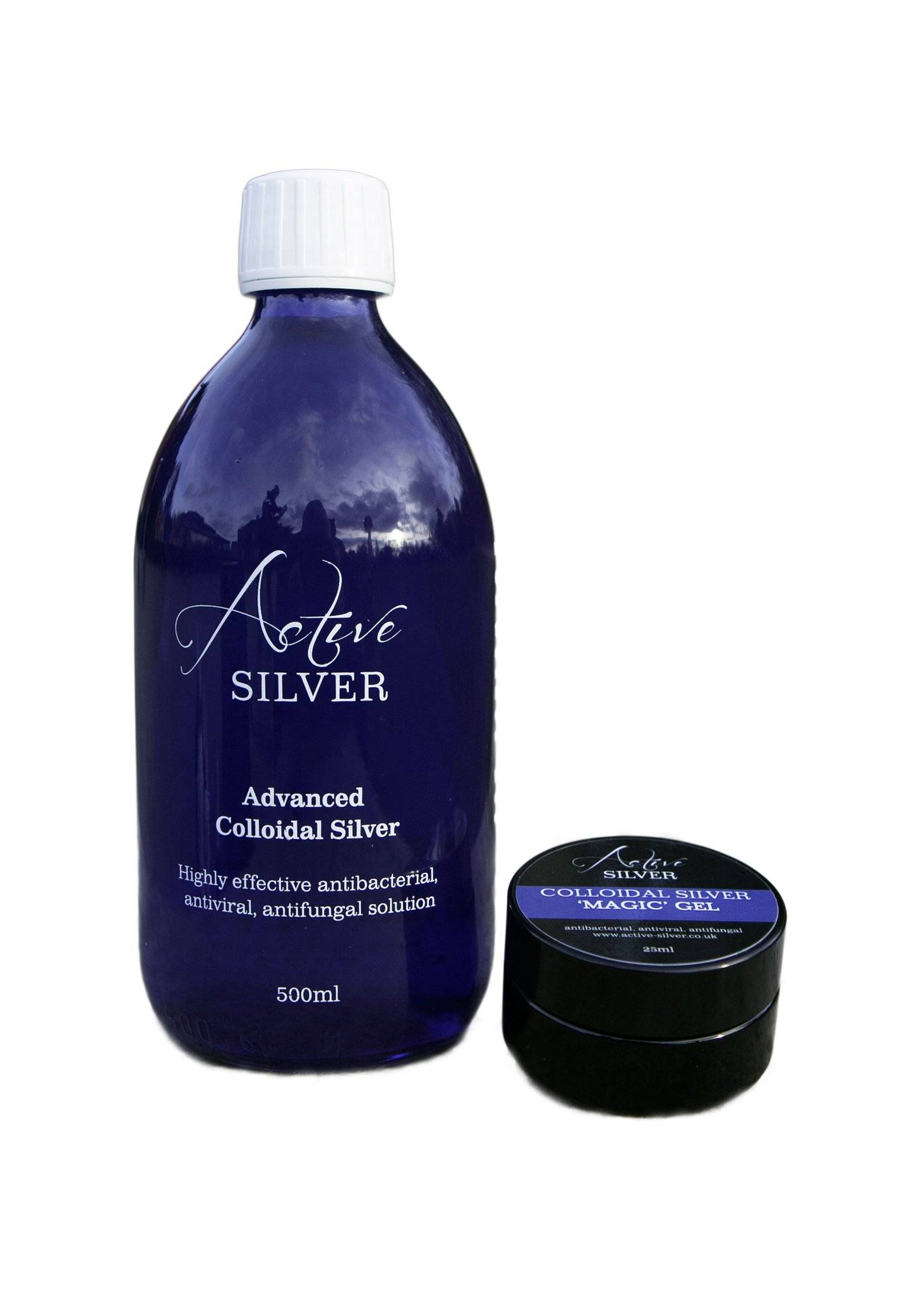 I cannot even locate where the scars once were
"In the space of two weeks, active silver has dealt successfully with bad burns on my hand from an oil lamp, leaving no scars; my pre-cancerous scars on the face have disappeared and my toothache has abated!If anybody knows of anything else so near to a miracle, I would like the name of it! There is nothing comparable on the market."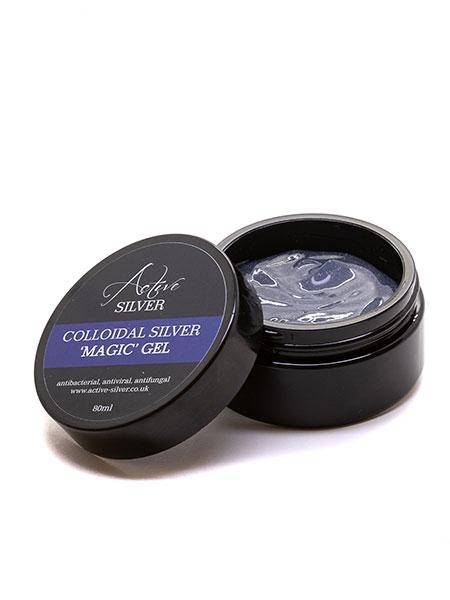 I Just Wanted To Let You Know How Pleased I Am

"I Just Wanted To Let You Know How Pleased I Am With Your Product. I Have A Scar On My Forehead From Chickenpox And A Few Years Ago Used Boots Number 7 Anti Wrinkle Serum Which Caused The Area To Become 'Lumpy' A Bit Like A Cauliflower! I Have Tried Everything On It Even A Steroid Cream And Nothing Has Worked, But After Less Than A Week Of Using Your Product It's Almost Gone, Thank You From One Very Happy Customer"