Magic Gel or Magic Gel Spray works wonders – it takes the redness and heat away and soothes the itching.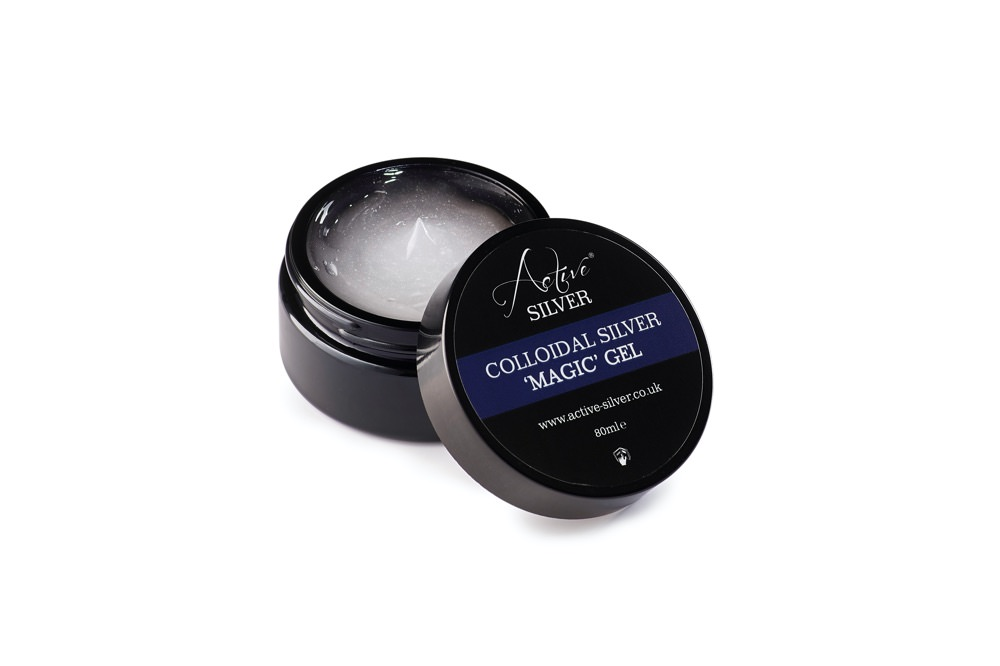 "I have recently been on holiday, Bought the gel to try as I always get prickly heat with the sun. After about 3 days into my holiday the prickly heat emerged I also got a bit pink with the sun , anyway I rubbed this on after my shower it was so soothing. Next day I hardly felt the prickly heat, the lumps had gone down a good bit I kept using it no more itching.
I also had got bitten on my lower legs by the dreaded mozzies. My skin doesn't react well to mozzie bites, I usually end up with blisters. But I rubbed the gel on it took away the itch the bite didn't come to much thankfully. I will keep on using this gel."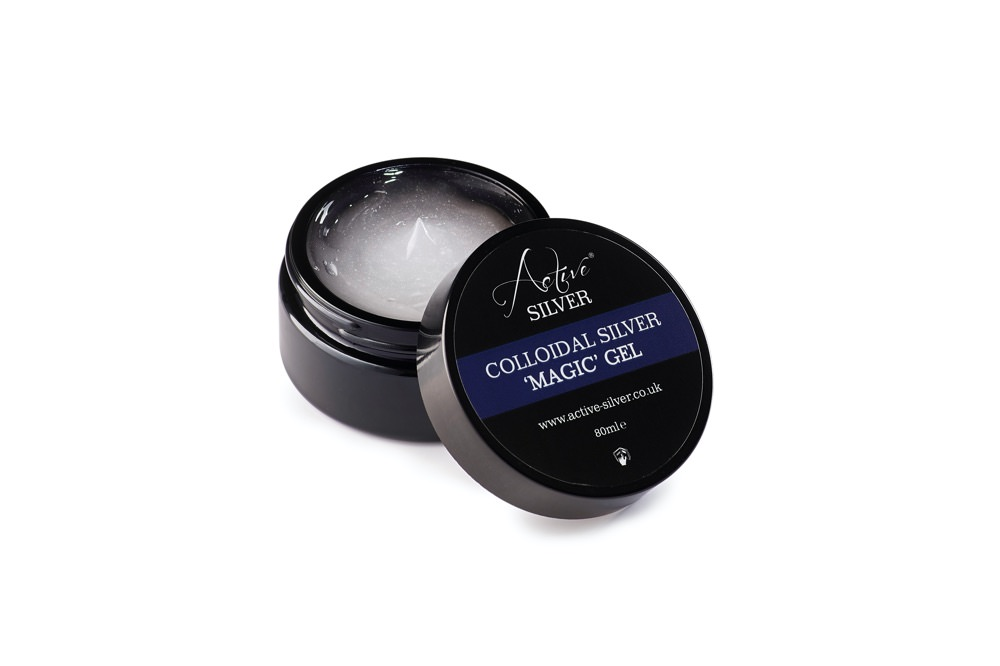 "Tommy my 8 year old got a patch of heat rash sensitised from a patch of contact allergy around his neck. The heat rash then exploded.

He always gets it on the back of his neck, even with sunscreen on. Still bumpy under the skin but after 36 hours all the heat has gone now."