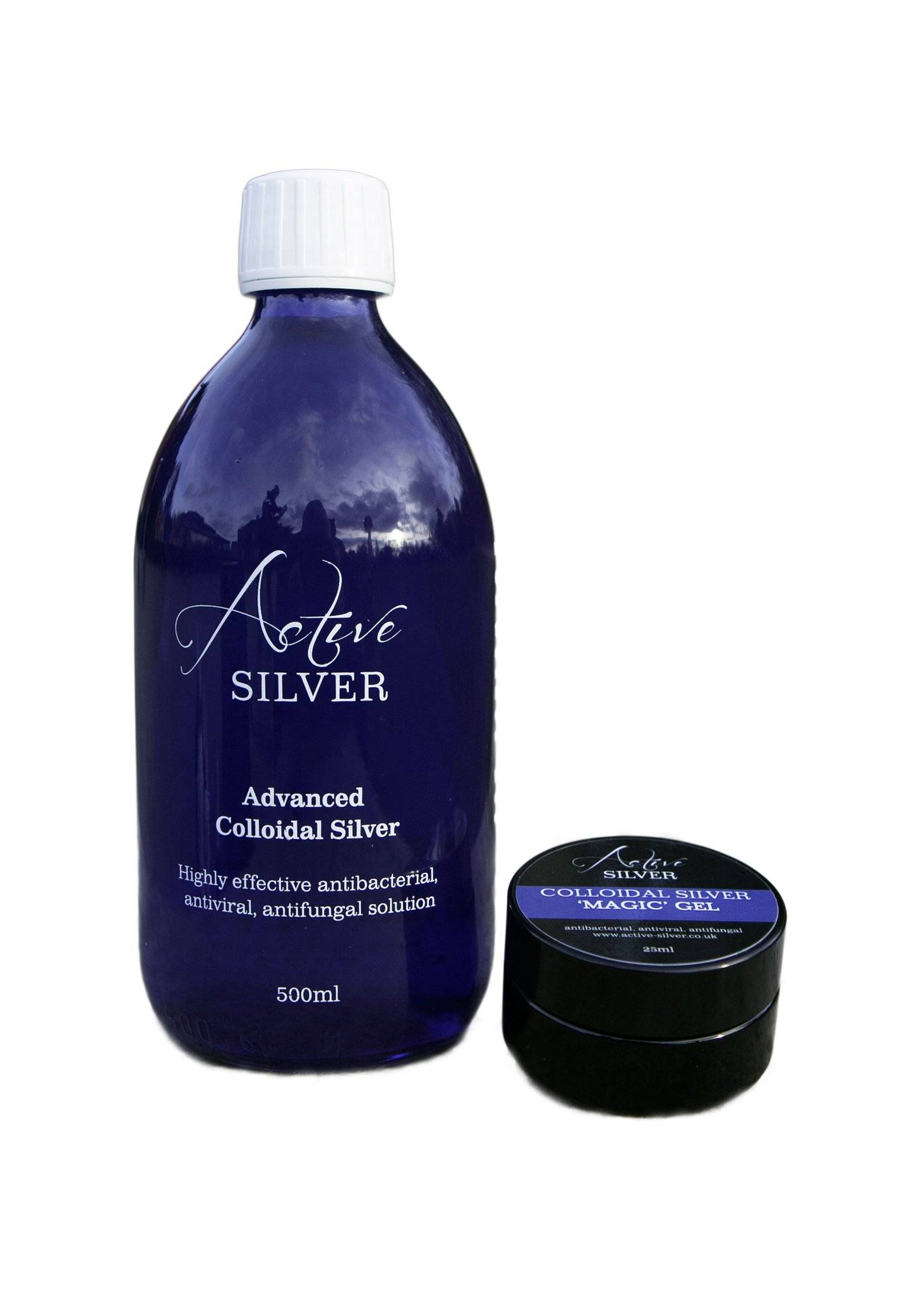 An amazing effect on a fungal toe nail
"I am quite new to Active Silver. I have been using it orally , but it has also had an amazing effect on a fungal toe nail that I have been unsuccessfully treating.I dabbed a little of the solution on my toe nail each night, kept it cut short and after 2 months it has worked. No more nasty toe nail. I'm delighted!"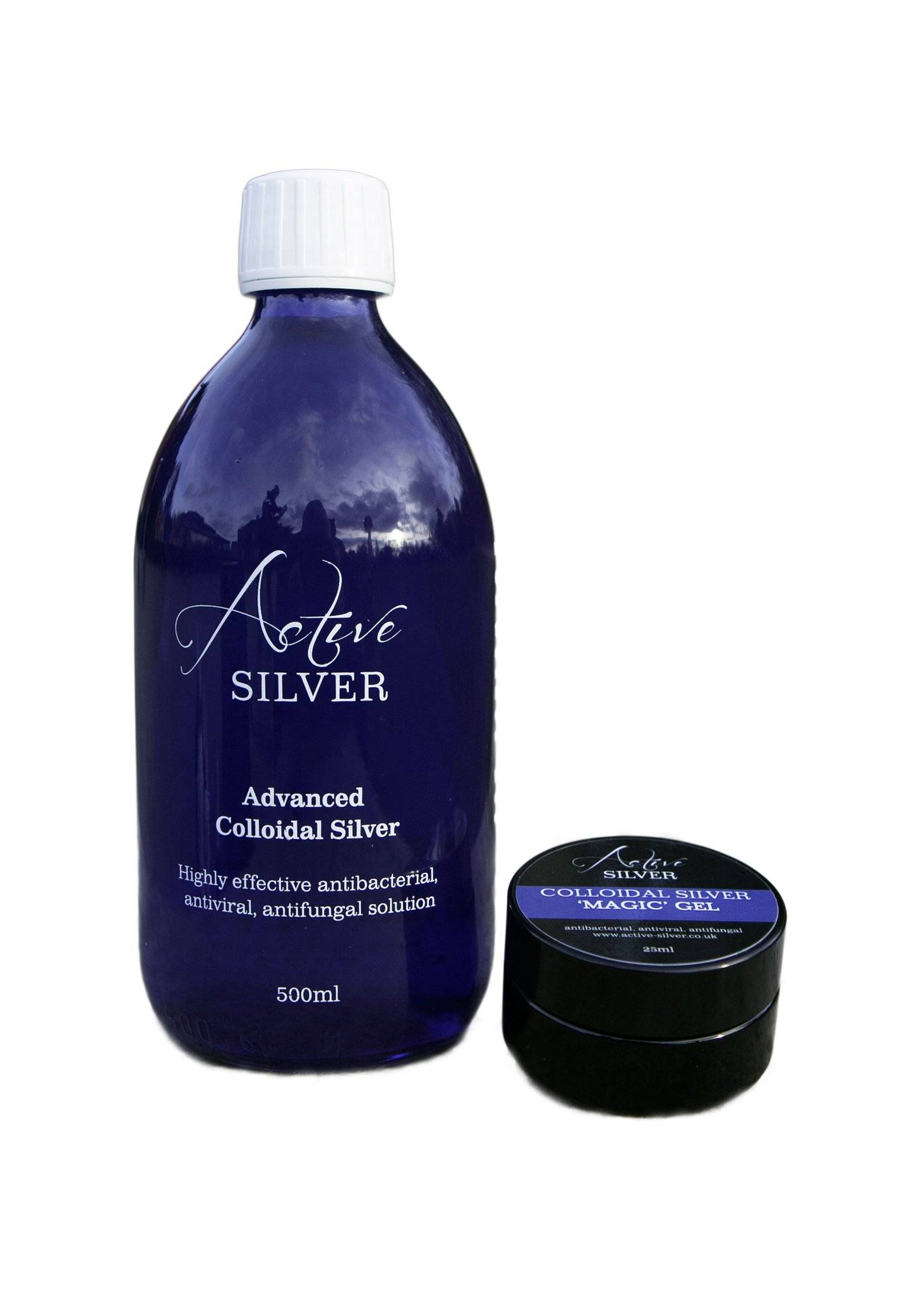 Massive difference to the quality of his life
"Since I have been using the gel and liquid as you recommended on my son's foot is the best it has been in years.Not only has it treated the skin to the sole which was suffering from a mixed bacterial and fungal infection caused by excessive scratching due to his anxiety, for which we had tried antifungal, antibiotic and many steroid cream, but it also appears to be treating his 3 fungal toe nails which to be honest I never thought would resolve.My friends are amazed by my son's foot and would like to order your Magic gel.My son is a toe walker so having his nails and foot in better condition is making a massive difference to the quality of his life."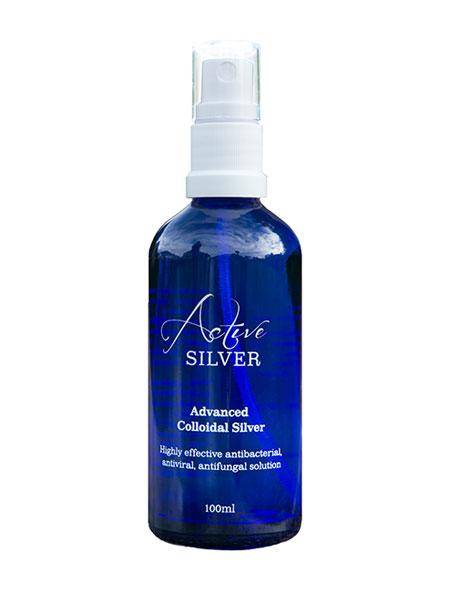 Thank you for your wonderful products
"Dear Active Silver, I just wanted to let you know how brilliant your product is. My daughter has just come back from a walk, screaming… covered head to toe in stinging nettles (she was chasing the dog!), luckily I had your Active Silver bottle to hand and so I quickly sprayed her head to toe and within minutes the pain had disappeared as had most of the spots…few and thank you!I have been using Active/Colloidal Silver for many years as I am a practicing Health Kinesiologist. It often tests up (using muscle testing) for clients to use to help clear eczema's, athletes foot, lingering viruses, fungi infections etc. I carry it around with me wherever I go, just in case someone gets stung, falls over (I use it instead of savlon), a burn or complains of a sore throat or not feeling well. If anyone has a sore throat I just spray in the mouth a few times and generally it has disappeared by the morning. If not, then I spray a few times the next day or take several teaspoons. For a full on cold or flu I advise people to take several tea spoons throughout the day until it clears. I have also used it for eye infections and sometime just dry eyes – just spray straight into the eye. I've also used this for the cats and dogs and tortoise when there appears to be a bit of an infection and sure enough things quickly clear up. It has also really helped with chicken pox, dandruff, ulcers, cold sores, spots, ear infections, it really is a genius product!My kids 9 and 8 yrs have never missed a day of school – even when half the year are at home with whatever lergy is going around, they have always stayed well. My guess is that it is the Active Silver that keeps the bugs away. I start spraying them when I hear there is a bug in town! They actually now say to me…its ok Mum, we can't get sick as we've have A. Silver!It is so nice to find a brand that gives advice about the Active Silver product as it can be hard to find information or guidance about how it works and how best to use it. As a Health Kinesiologist, I can muscle test to give clear guidance on the best dosage, however I am very relaxed about using it as I think it is pretty impossible to overdose. I tell clients to follow what feels good/their intuition. I believe that all the top hospitals now use it to line their plasters and bandages to keep infections away; to me is also works like a natural antibiotic.Thank you for a wonderful products 😊Love from a very grateful customer"