Colloidal Silver Magic Eye Drops 1-2 drops up to 4 times a day can help to prevent and also help resolve eye infections or sore ears.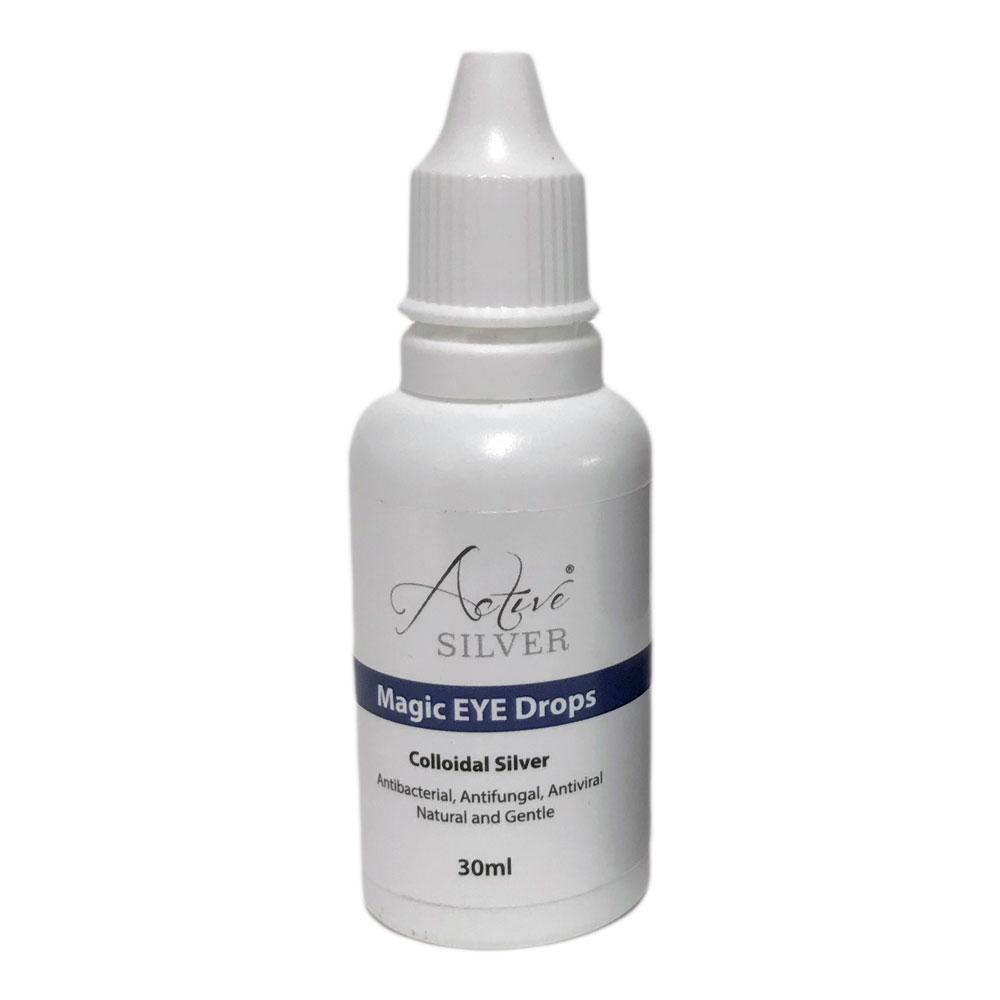 My eyes look normal again

"Active Silver Magic Eye Drops are exactly what they say on the bottle...'Magic'! I have suffered from blepharitis for the past few years and was becoming desperate to find something which could actually help.

Although the condition is not serious as such, the effects of it can be debilitating and very depressing. All the over-the-counter products I tried only worked slightly or I found I was allergic to them. I spent a fortune on trying different things but nothing seemed to suit me.

I have now found that using a combination of a heated compress, massaging the eyelids and then using the Active Silver Magic Eye Drops in and around the rim of my eyes, has helped manage the condition enormously. It makes my eyes/eyelids feel clean and has reduced the swelling and redness, so my eyes look normal again."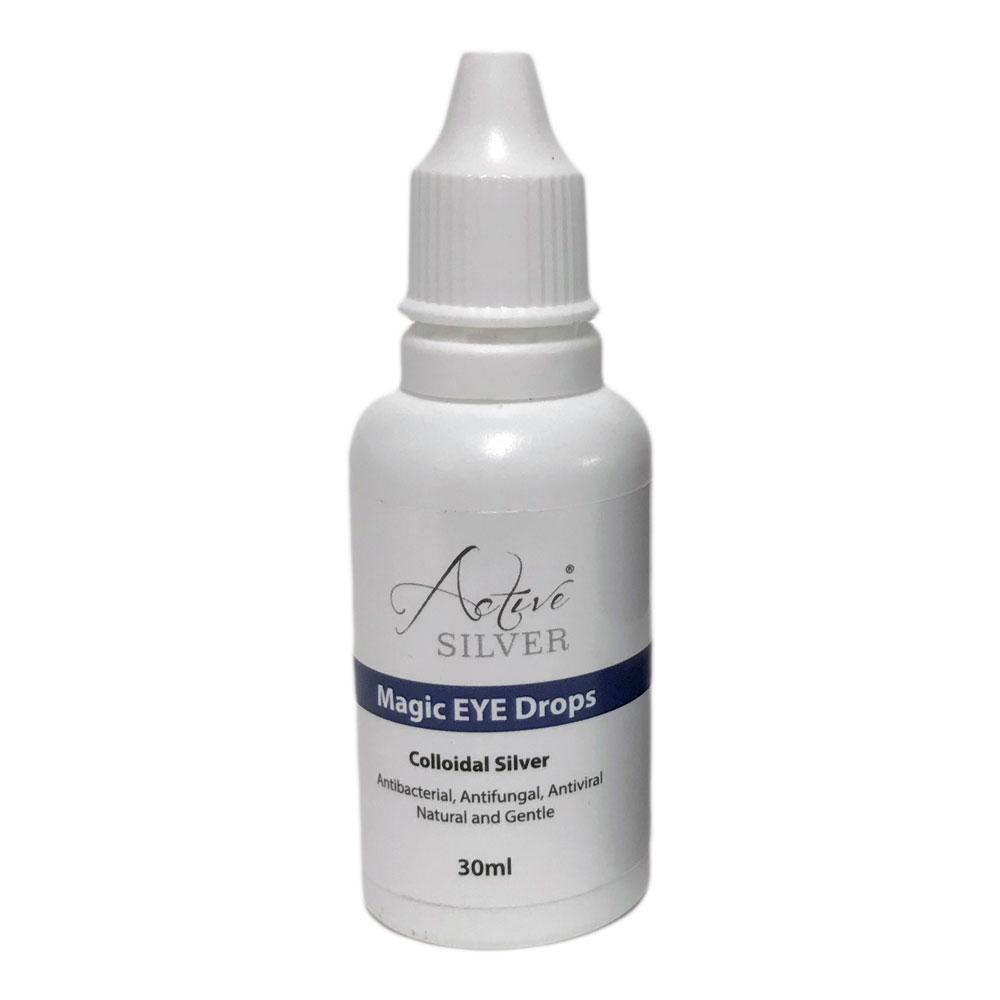 "My husband had an eye operation and the eye drops the hospital gave him were so awful he couldn't see after using them several times they were like grit! So after much googling I nervously ordered from your website for the first time. You shipped them so fast that I received them the next day! The drops were so brilliant my husband felt his irritated eyes were instantly relieved and his eyes look so bright and healthy! We are so grateful for your eye drops and can't thank you enough. I will be ordering from you again in the future and recommending you to everyone."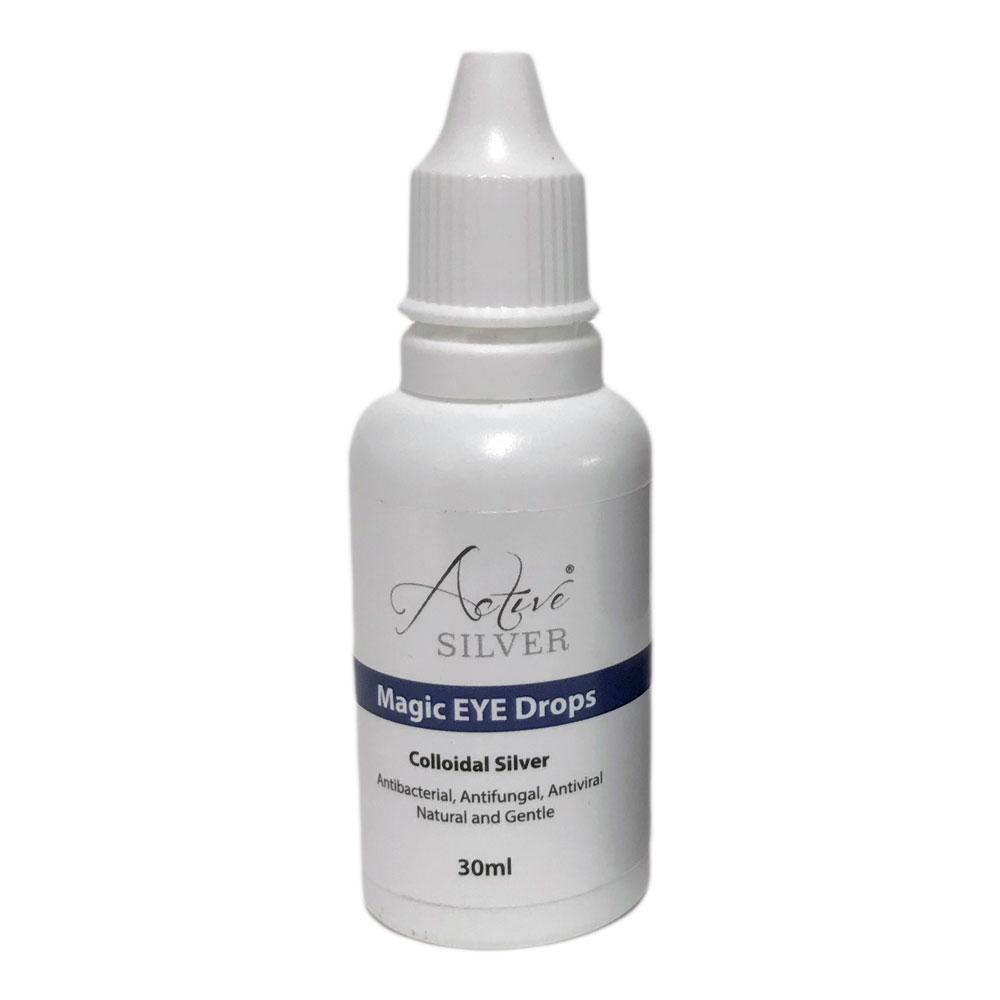 The Magic Eye Drops got rid of my conjunctivitis in just over 24 hours! I woke one morning with a sticky eye and immediately used the Magic drops. I used it about 6 times during a 24 hour period – it really soothed my eye each time and reduced the redness, and I was amazed how quickly it cleared up! So glad I already had this product at home."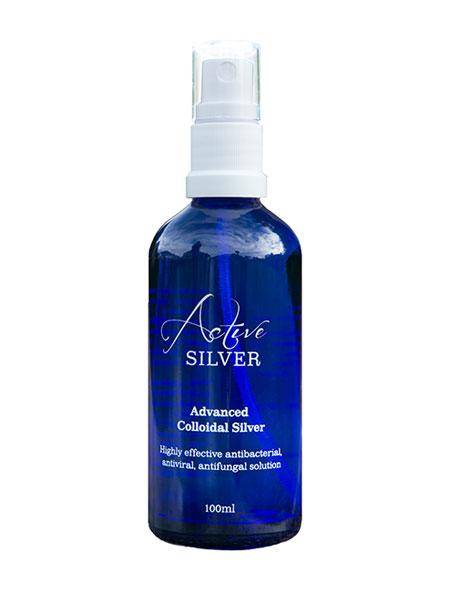 Thank you so much for your wonder product
"My brother in law has Chalazions which looks like styes in his eyes. I gave him the Active Silver straight away and he has been dropping it into his eyes regularly. It has made the most incredible difference! He has been having this problem on/off for a year. His eyes were so sore and they are looking so much better now! Thank you so much for your wonder product. He is so happy as he has been really struggling with this."