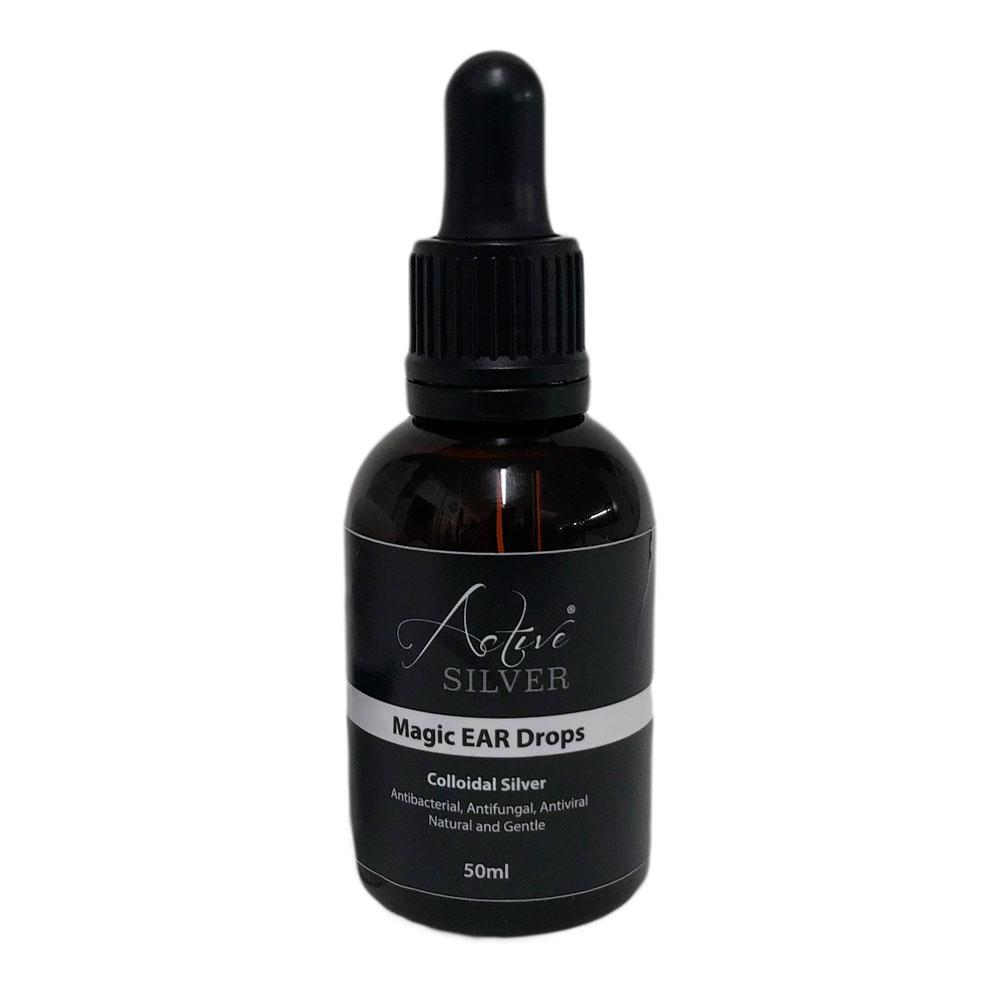 "Thank you so much for my active silver magic ear drops .we took them on holiday with us and they were a godsend !!!!
I showed everyone I was with and they all are going to order them!!!
My kids used them after the swimming pool and said they really helped and I have to say a huge thank you"