Magic Gel or our colloidal silver lip balm are great to prevent and treat cold sores due to the antibacterial qualities of the silver, and the Melissa oil in the lip balm.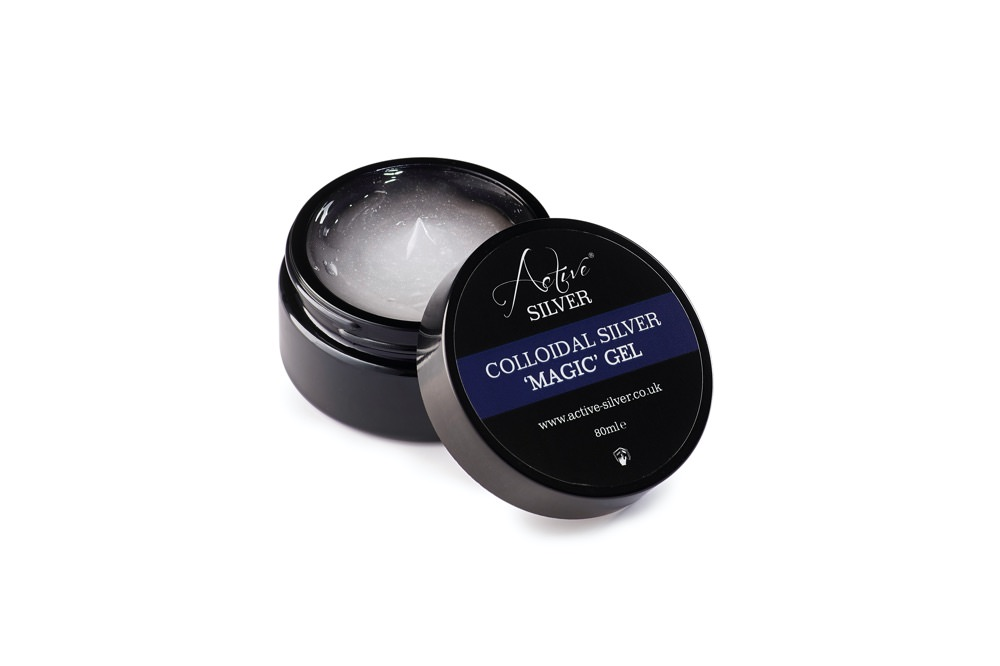 "Can't believe how quickly this has worked... Giant cold sores on and in my nose extending and making my face painful (run down due to covid)....no amount of cold sore cream was helping. After 1 day of application of the magic gel, the redness and soreness has started to subside and cold sore drying. This has also helped my perioral dermatitis within a day when nothing else worked. Can't rate this highly enough, it's restored my sanity. Thank you 🙏"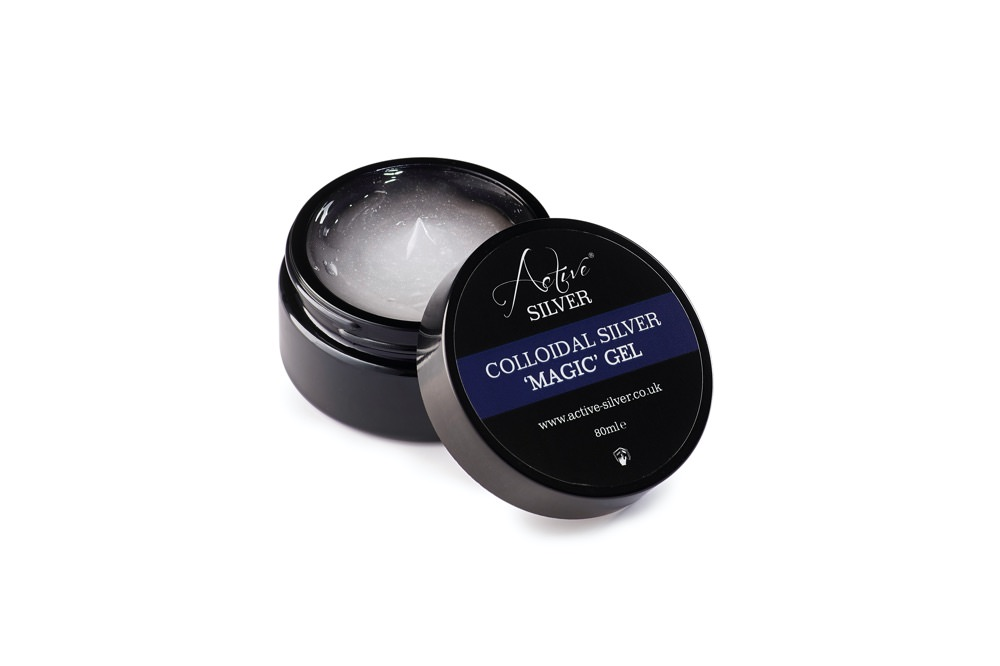 This stopped it in it's tracks!

"I keep meaning to write... i have had this product for some time and used it infrequently until i has two cold sores one after another. i started to spay before first one fully erupted. this stopped it in it's tracks! the second cold sore had erupted & i did the same again and it didn't last as long and was not painful! wonderful product. thank you!"