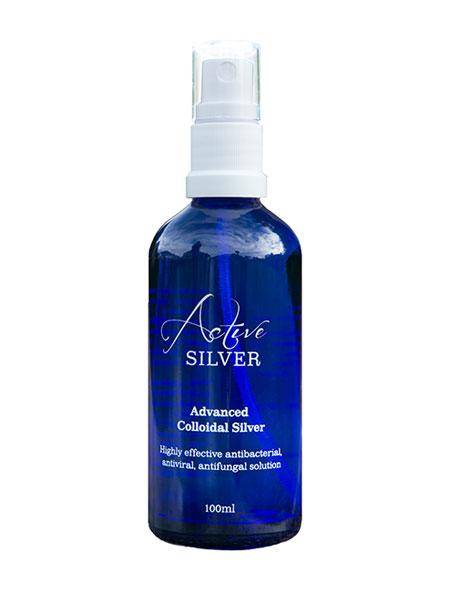 "Iam really impressed with what your silver can do. I have been really poorly thelast 5 days with a very nasty cold and chesty cough.I read about using silver in a nebulizer soordered one and used 1 tsp of your silver in it.Within ten minutes the coughing had eased offand within an hour the pain had nearly all gone.Four hours later I felt human again.I cannot believe how much better I feelcompared to those morning. I knew silver was good but I am amazed how well itworked for my chest."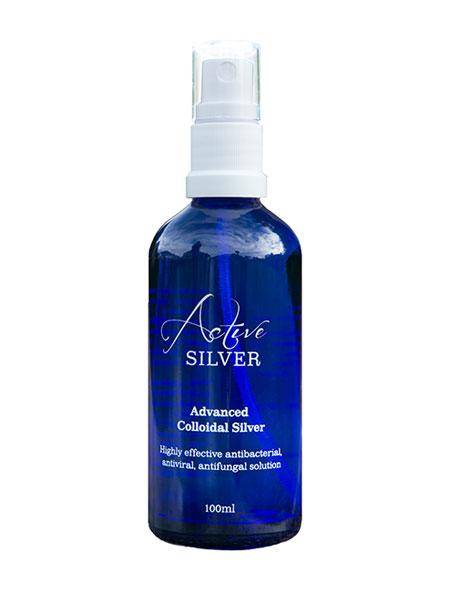 Showing definite signs of improvement
"I was introduced to Colloidal Silver by a mum at baby group I take my Granddaughter to. She had chronic asthma exacerbated by her pregnancy and having tried other remedies came decided to try this with positive results. Having bad asthma myself, cough and thick mucous, I tried this myself, and so far I'm pleased to report that I'm able to sleep through the night without a cough and it is also a lot better during the day to the delight of my long-suffering husband (and dog)! I've also tried the gel on a itchy rash and this is showing definite signs of improvement so hopefully this too will benefit from colloidal silver."