Colloidal Silver can be put into animal food to help boost the immune system. Other items that are good to have are ear drops and eye drops for any infections, plus magic gel spray and skin cleanse for wounds and skin irritations.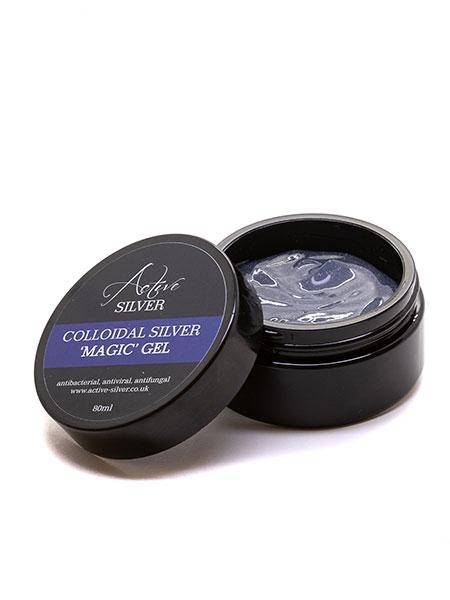 "I bought a pot of this ages ago & I use it for many things, today I rubbed some into my little dogs leg as he had bitten it raw, I have tried many things on him as he gets an allergy every summer & bites himself, this magic gel worked in no time, the redness has gone & he stopped biting himself within a couple of hours, never thought to use it on a dog be for but it works like magic, thank you."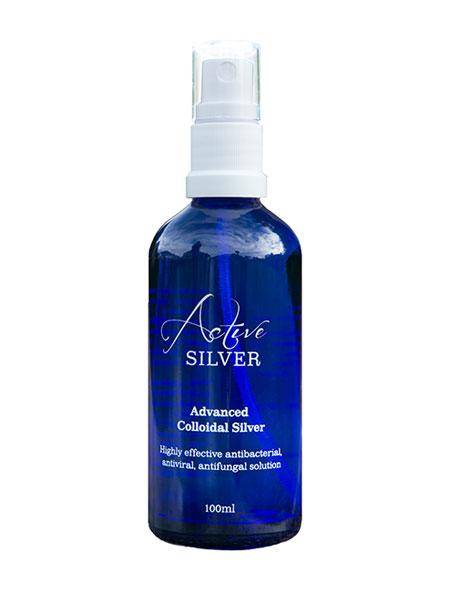 A stuborn ear infection has really improved
"Our dog Cooper, of 15 years, has many health issues however since using Active Silver a stuborn ear infection has really improved and after putting it in his food, everyone has noticed has certainly got a spring in his step again.We have had many years of very expensive vets bills, the last one was £650! Who knew something so reasonably priced and natural would make such a difference…. he loves it and won't eat his food without it! Amazing, thank you Active Silver, looking forward to the new wash!"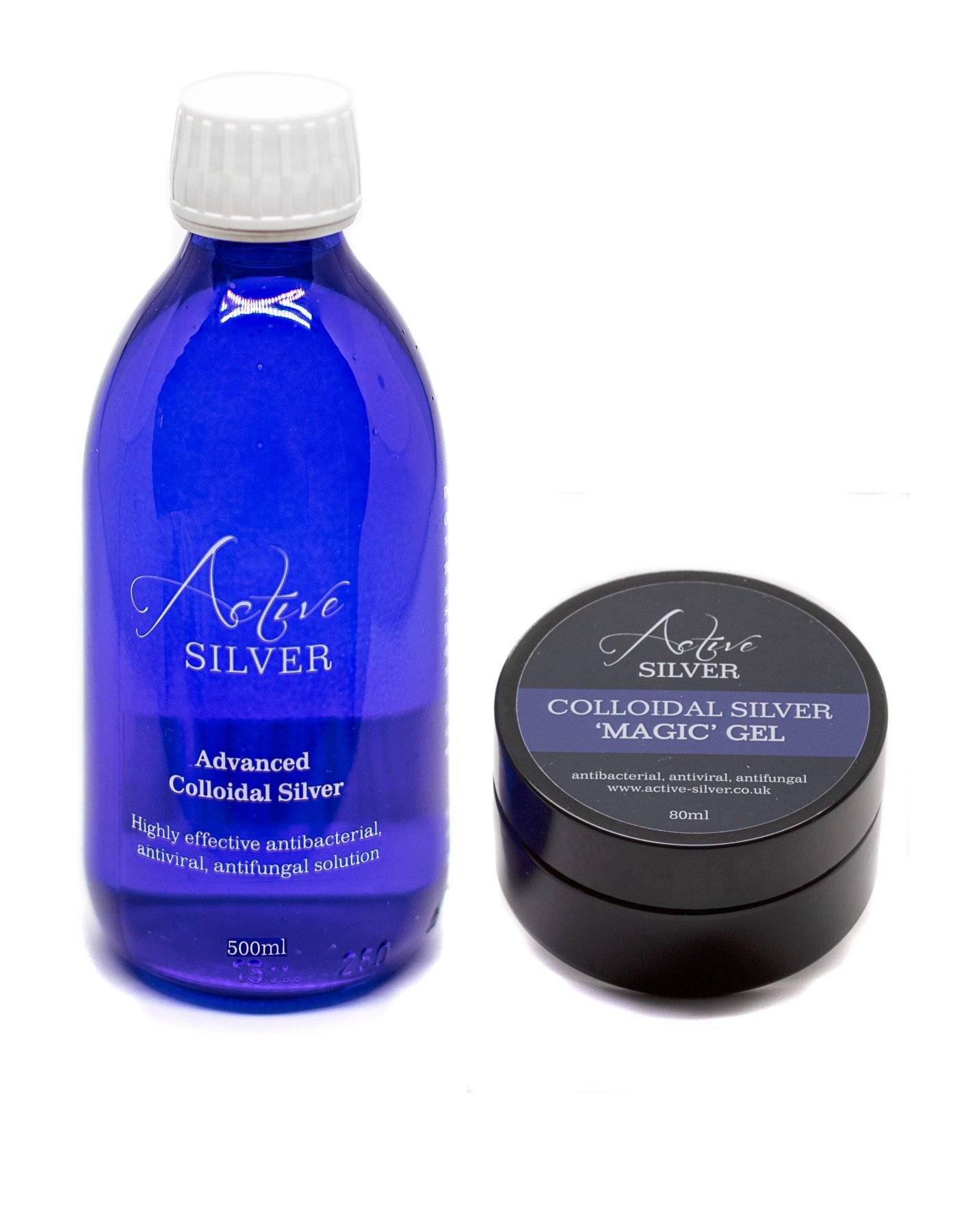 "The fantastic news is that the wound which had seemingly reached aplateau in healing started to improve (albeit it slowly) with ActiveSilver's products and magic gel.The unsightly raised lump of coronetband that had separated from the hoof, finally fell off – so not only isthe wound almost completely healed, but aesthetically the foot willlook normal (which we didn't think it ever would).The vet visited andwas amazed – she didn't ever think it would look this good and that thewound healing is much better than she expected as a result of using yourproducts.There is no doubt that the combination of your silver productsand our very careful and patient management (she has been stabled sinceNovember) has enabled the wound to heal.Billy is now signed off withthe vet and we are going to turn her out later this week when the groundhas dried a bit."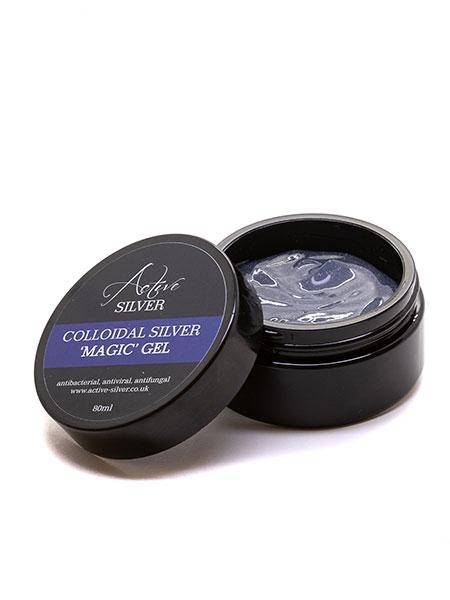 Active Silver products for wound management
"Billy (the horse) sustained a rather nasty wound to the coronet band ofa hind foot. This is a particularly tricky region to get good qualityhealing to occur in. After several weeks of wound care, including Manukahoney the wound was healing, however there was a large area of defectand what I presumed would be permanent scar tissue.At this point we usedthe colloidal silver dressings and quite quickly the wound contractedsignificantly. Then within a short space of time the superficial tissuesloughed off to reveal a small area of healthy tissue with minimalscarring.I would definitely consider using Active Silver products infuture wound management."
Elise P. - BVMS MRCVS CertAVP EDO